Did you know that "Amtrak" comes from "America" + "Track"?

This July, I quit my job in Washington DC and was about to move to Mexico City. Before I left the United States, I knew that I had to do one last thing: take the legendary Amtrak rail pass journey cross-country, from Washington DC to Los Angeles, with multiple stops along the way. It seemed like a fitting way to say goodbye to the country I had spent the last 5 years in.

Many have made and raved about this journey before. For more practical and detailed information, see here, here, here, and here ( the ones I chose to read pre-trip), or, you know, do some google sleuthing. All I have to offer is this: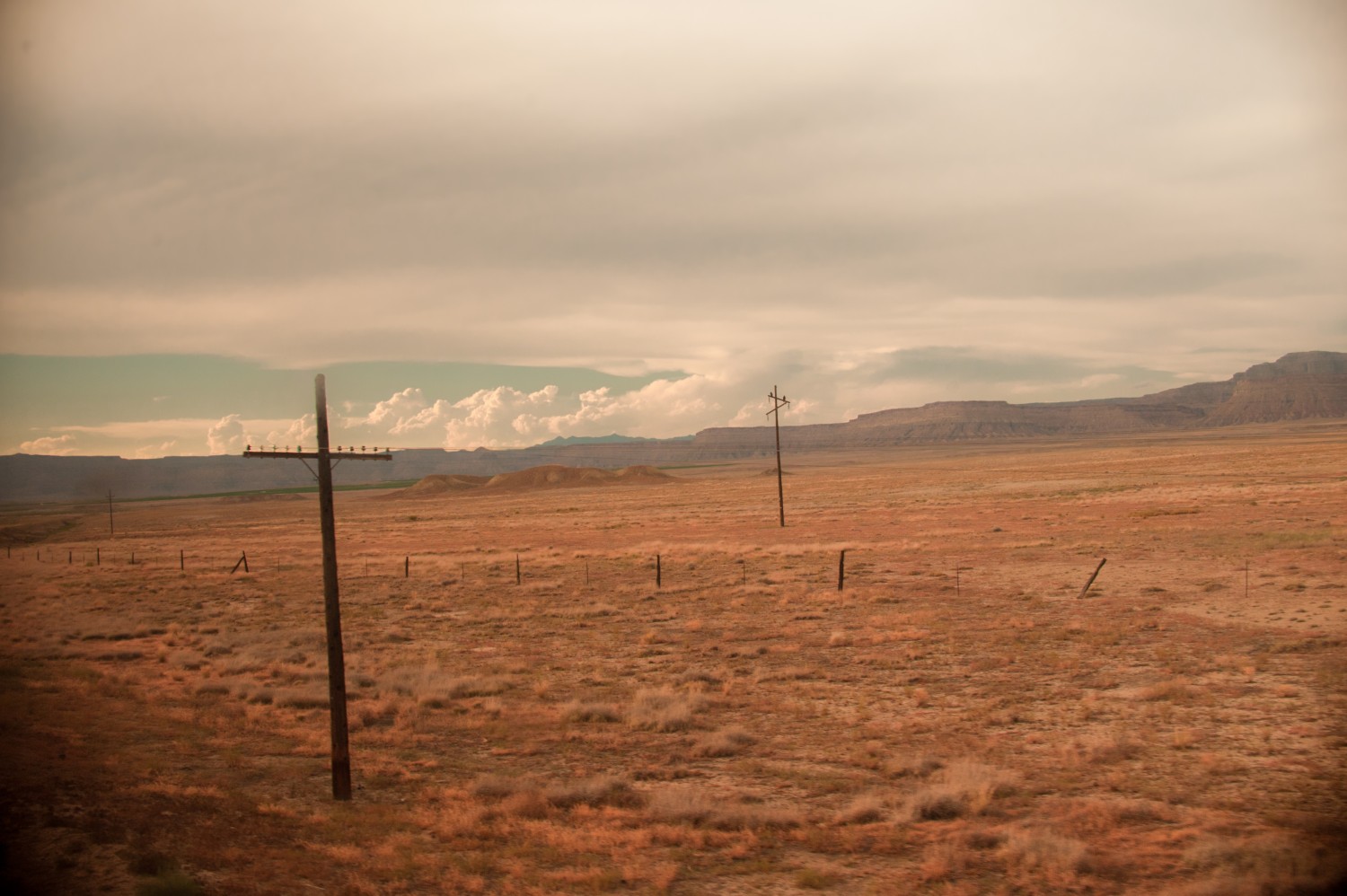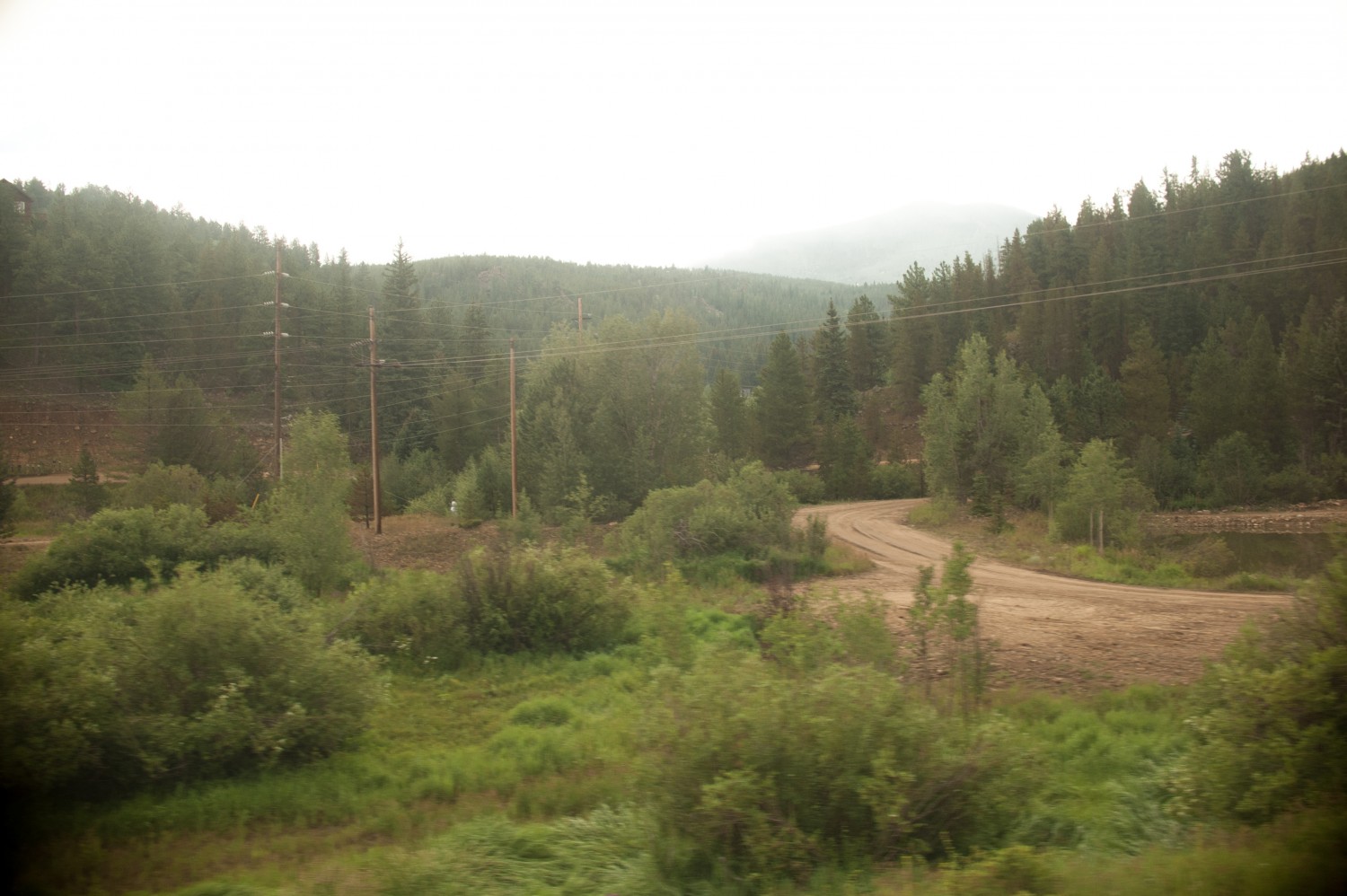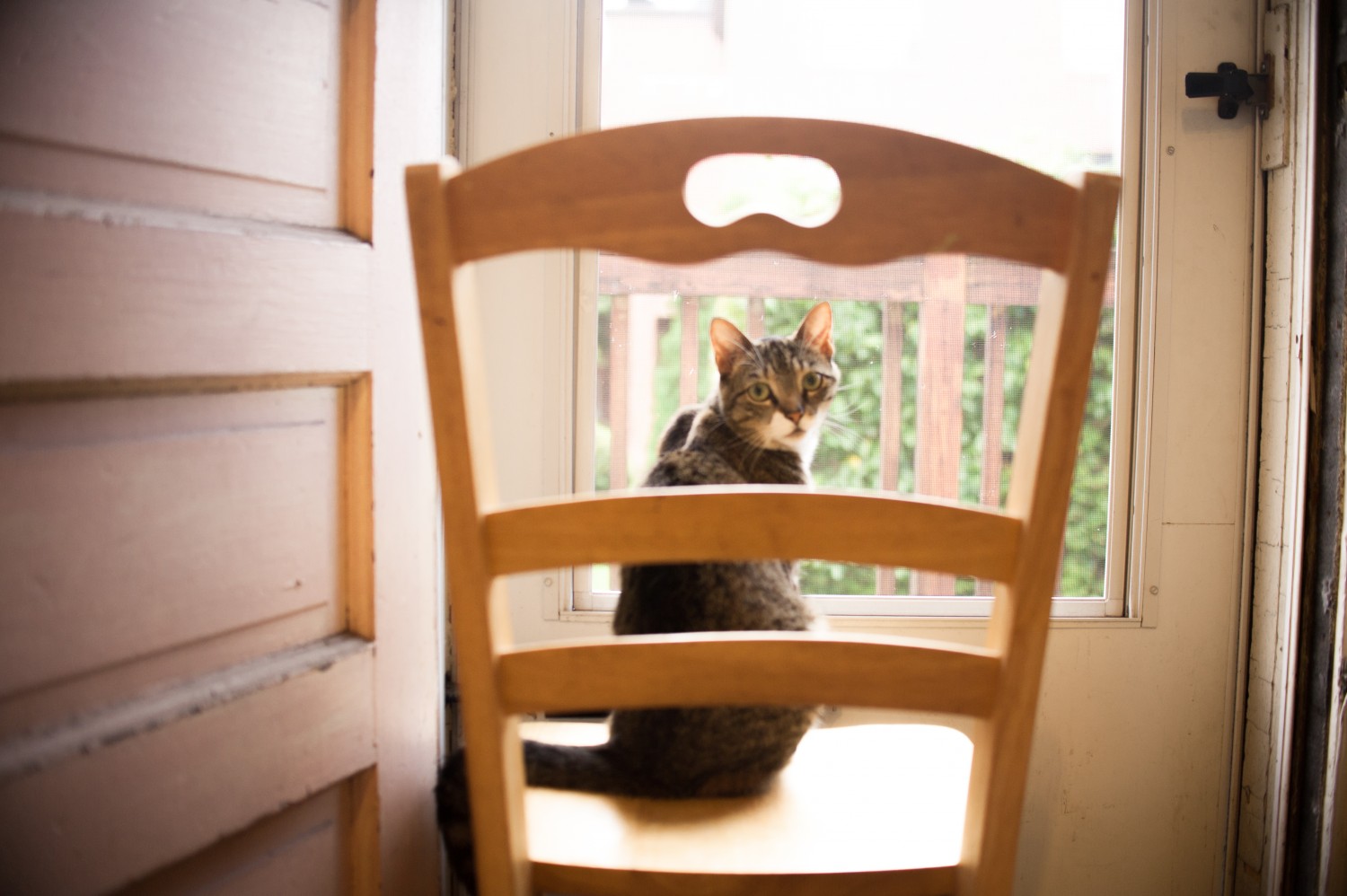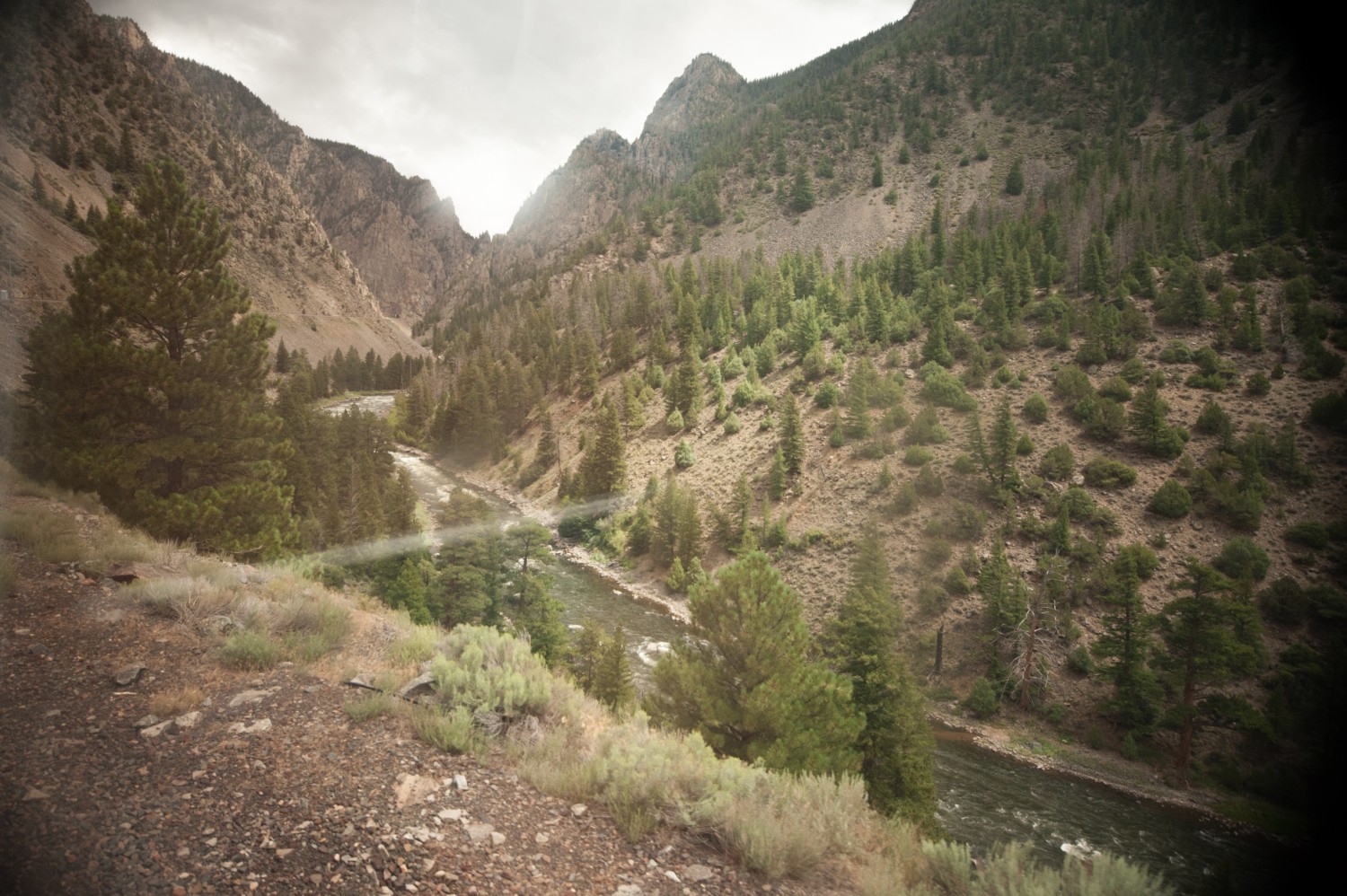 The hours, hours, hours,
You go to "bed" making your seat as horizontal as possible
time is a vacuum
you wake up in another state/city/county/whatever 
"Damn it's so cold why didn't we bring blankets" 

(Because you didn't google the crap out of this trip before coming, that's why)
Decompression. Dirty junk food packets. Beer bottles (Legal? Only if purchased from the Friendly Train Snack Cart.)
Listening to the voices, accents, cadences, of people around the country, outside of the country, from other countries
(oh the infamy of this trip!)
People who enter the Observation Car to Observe. Out of the feeling that That is the Thing That You Do On This Train. 

I'm just going to look at legs.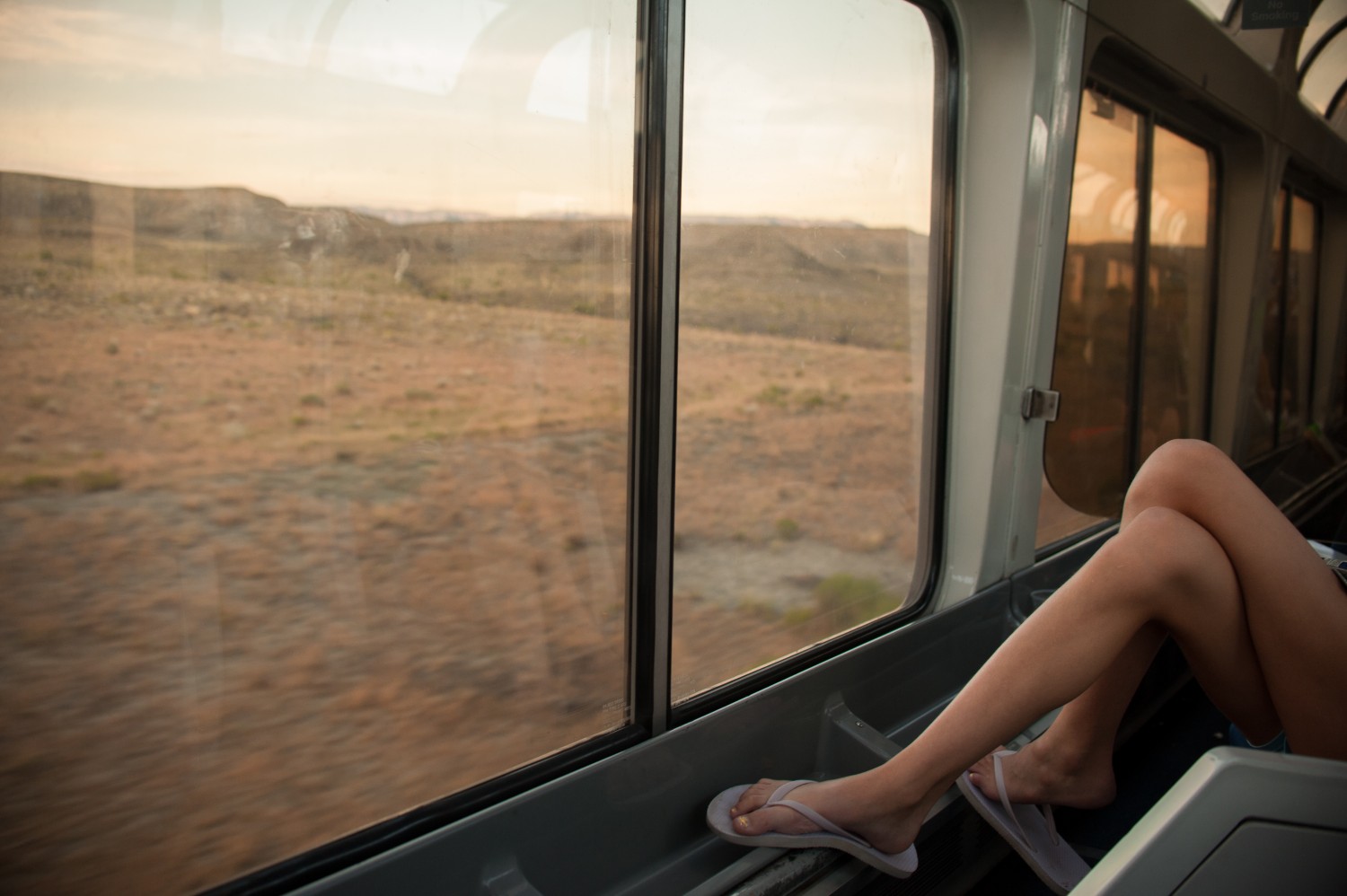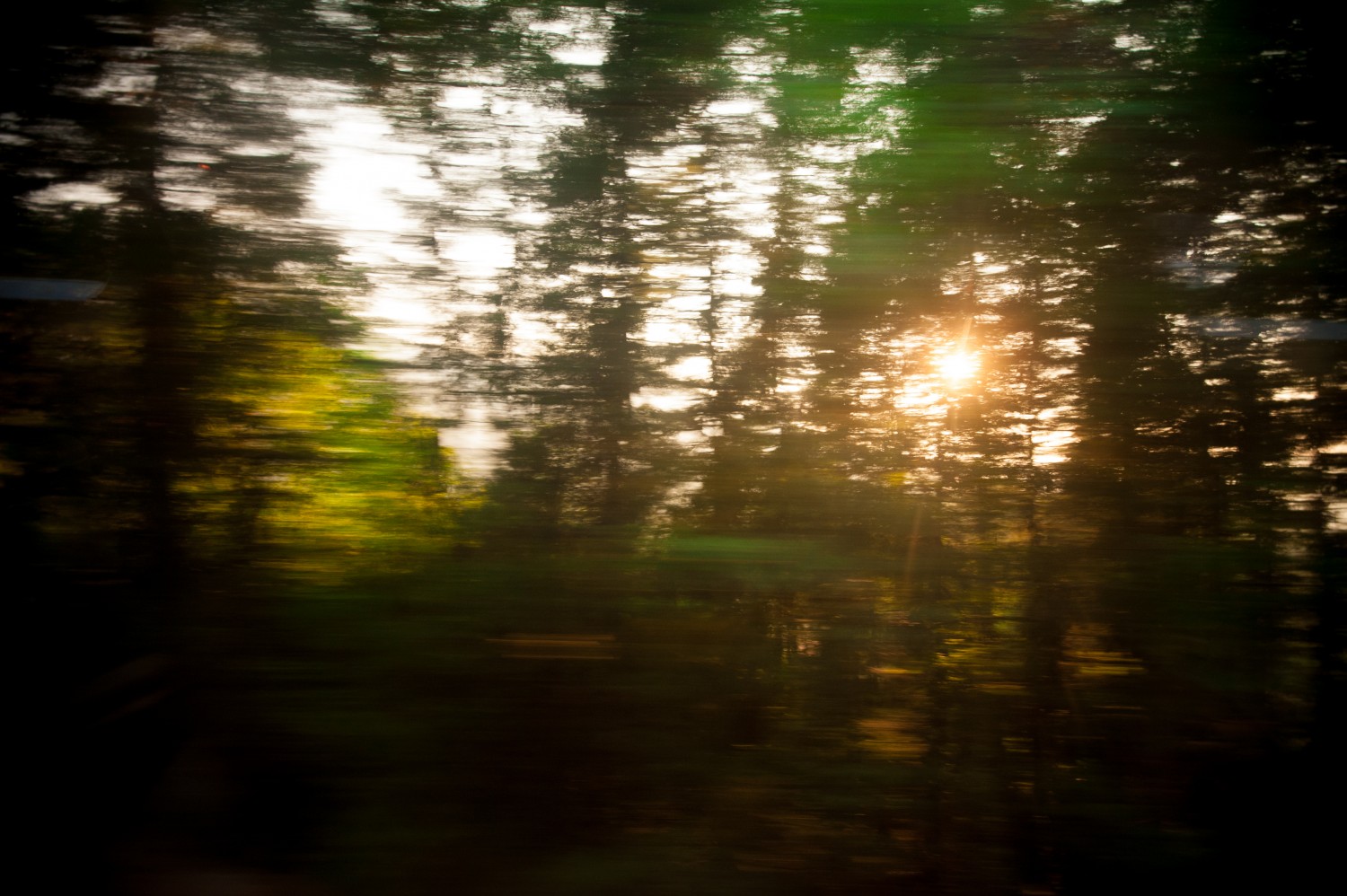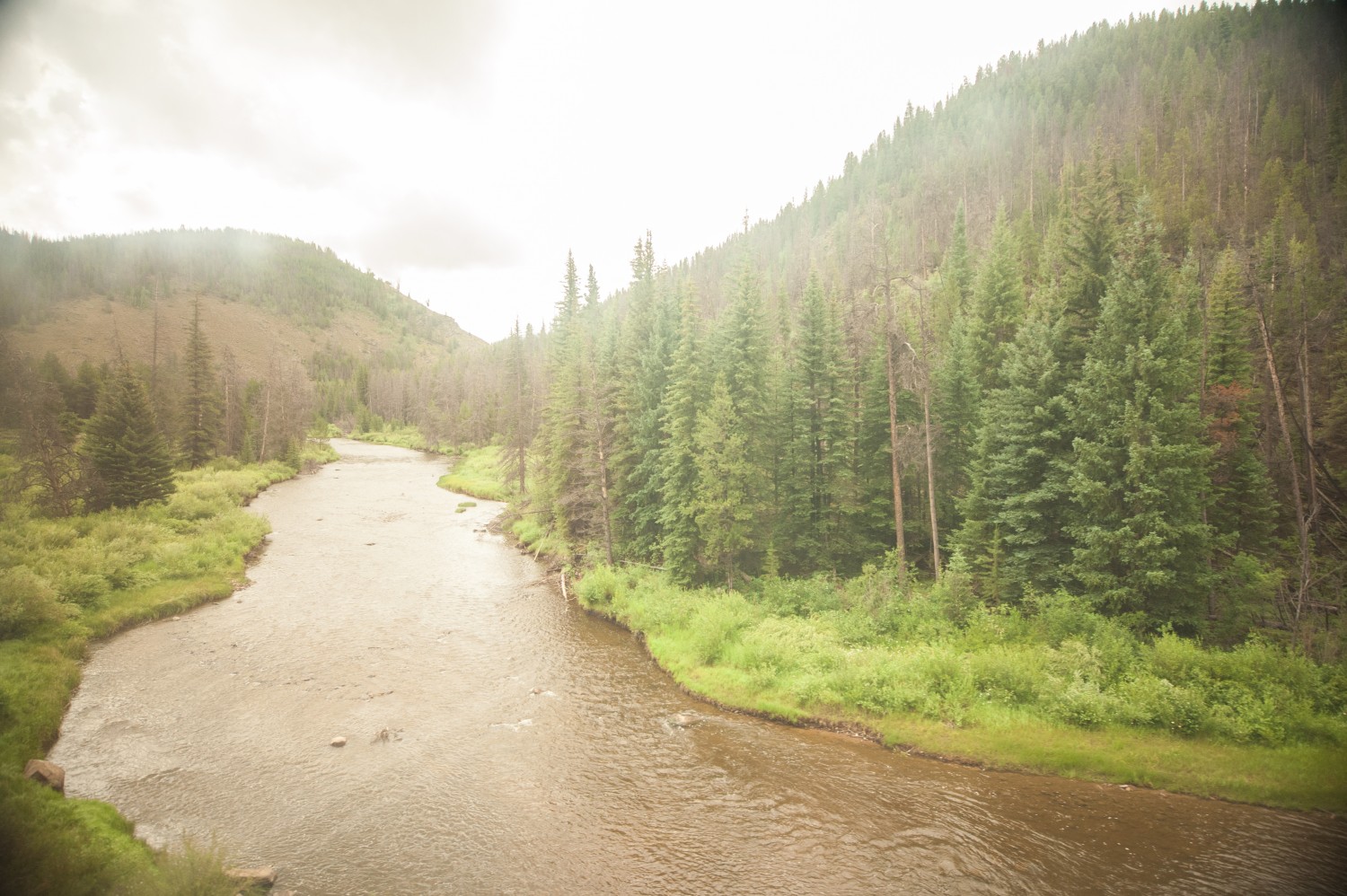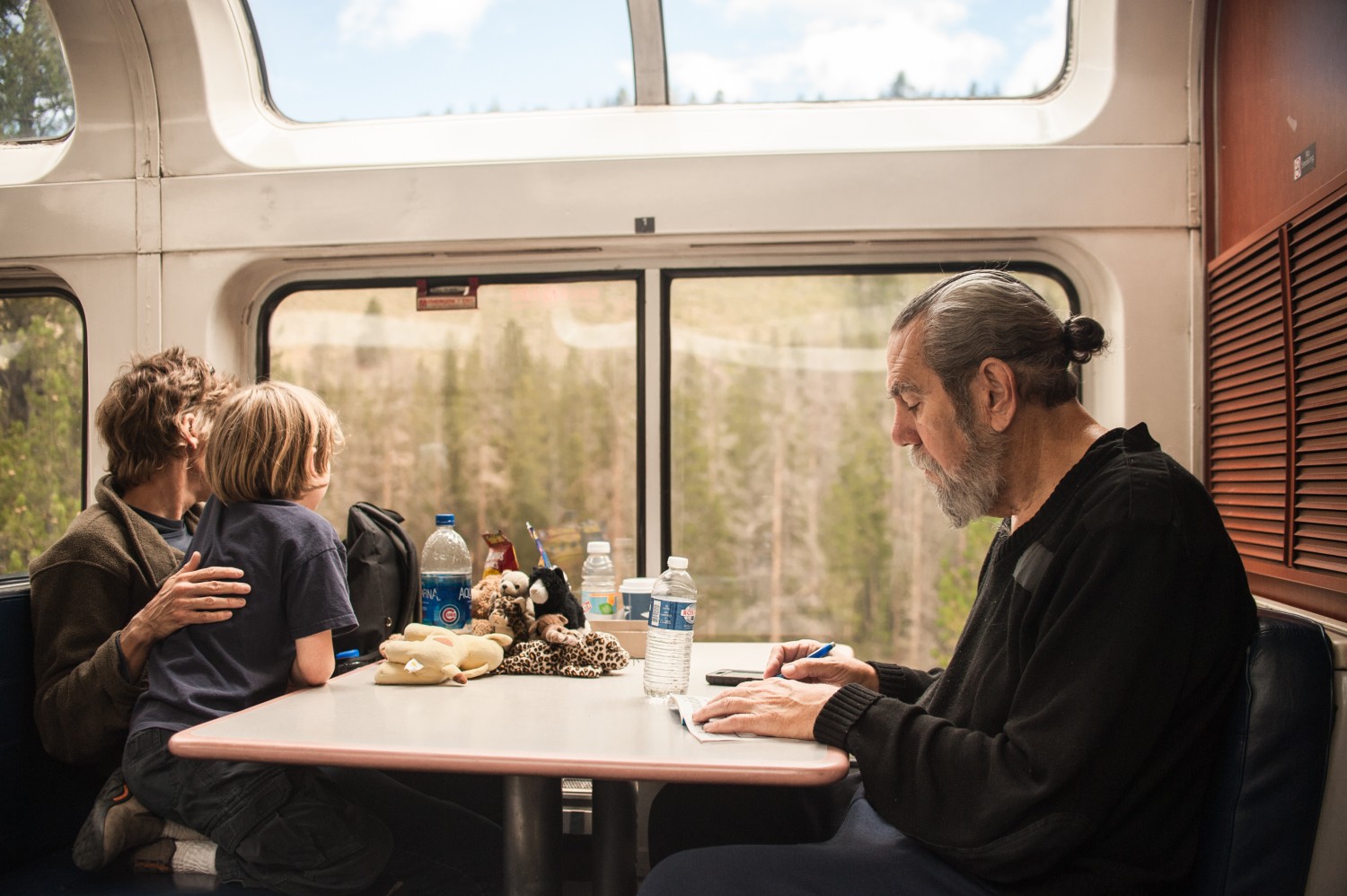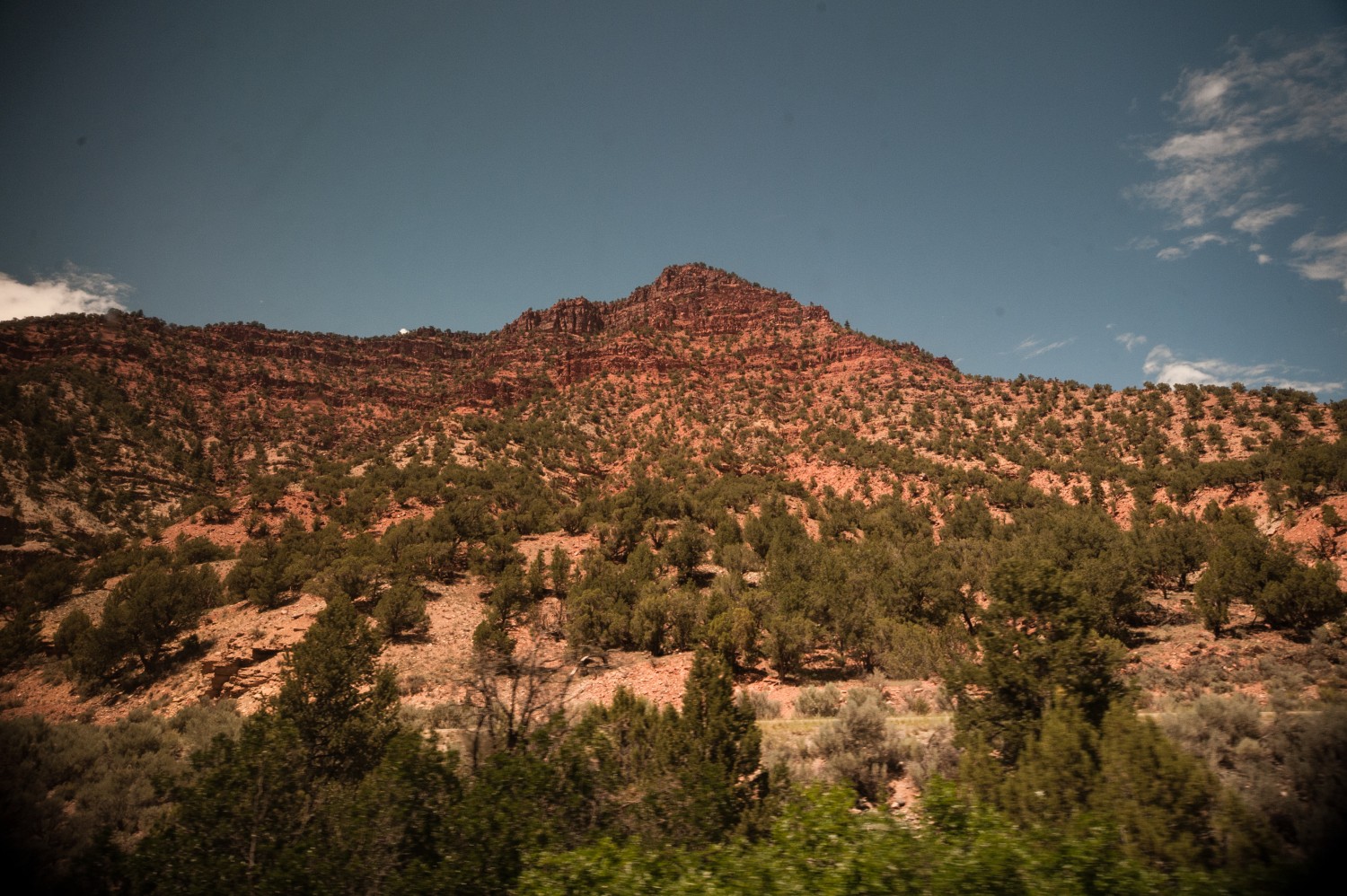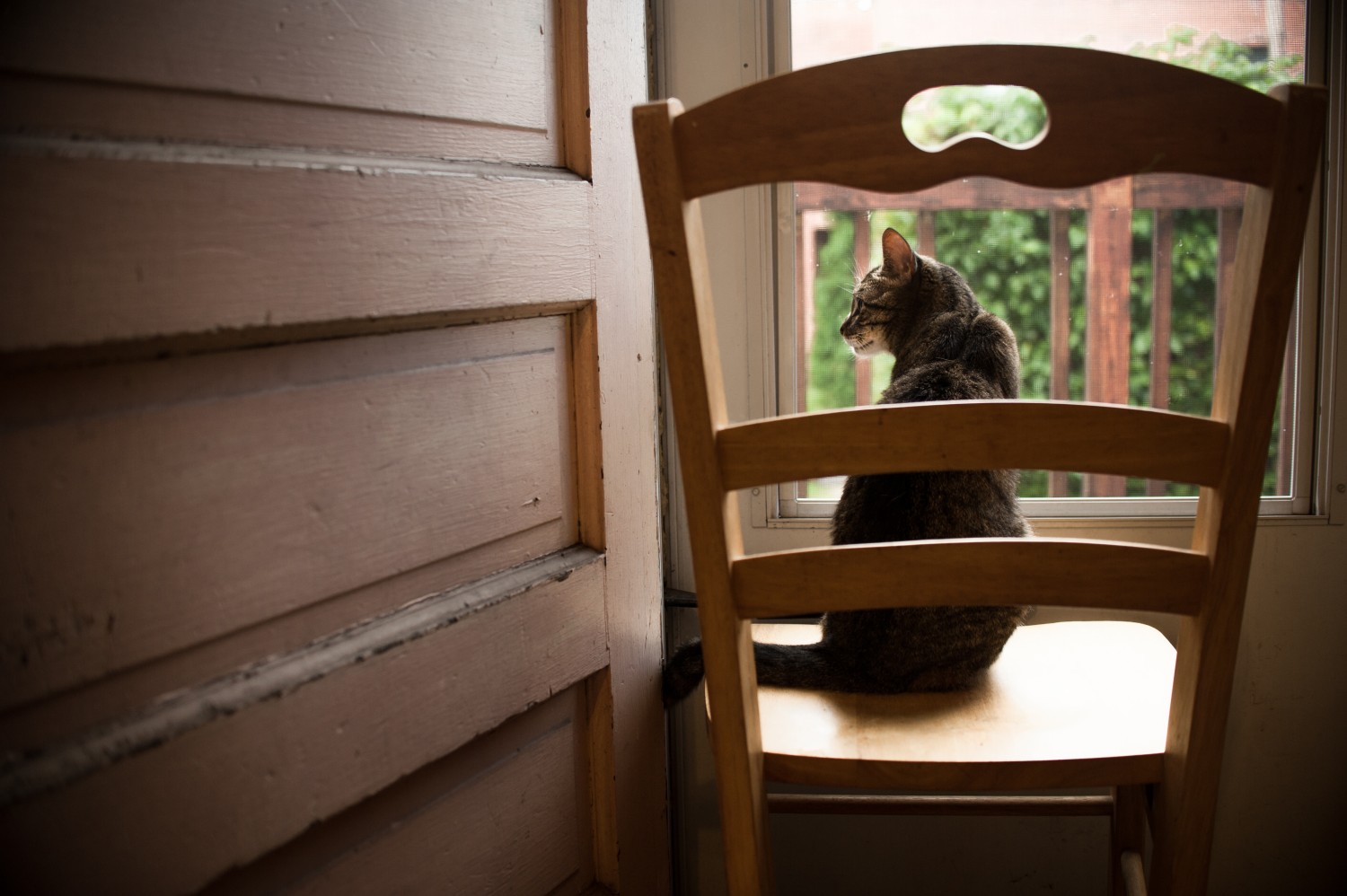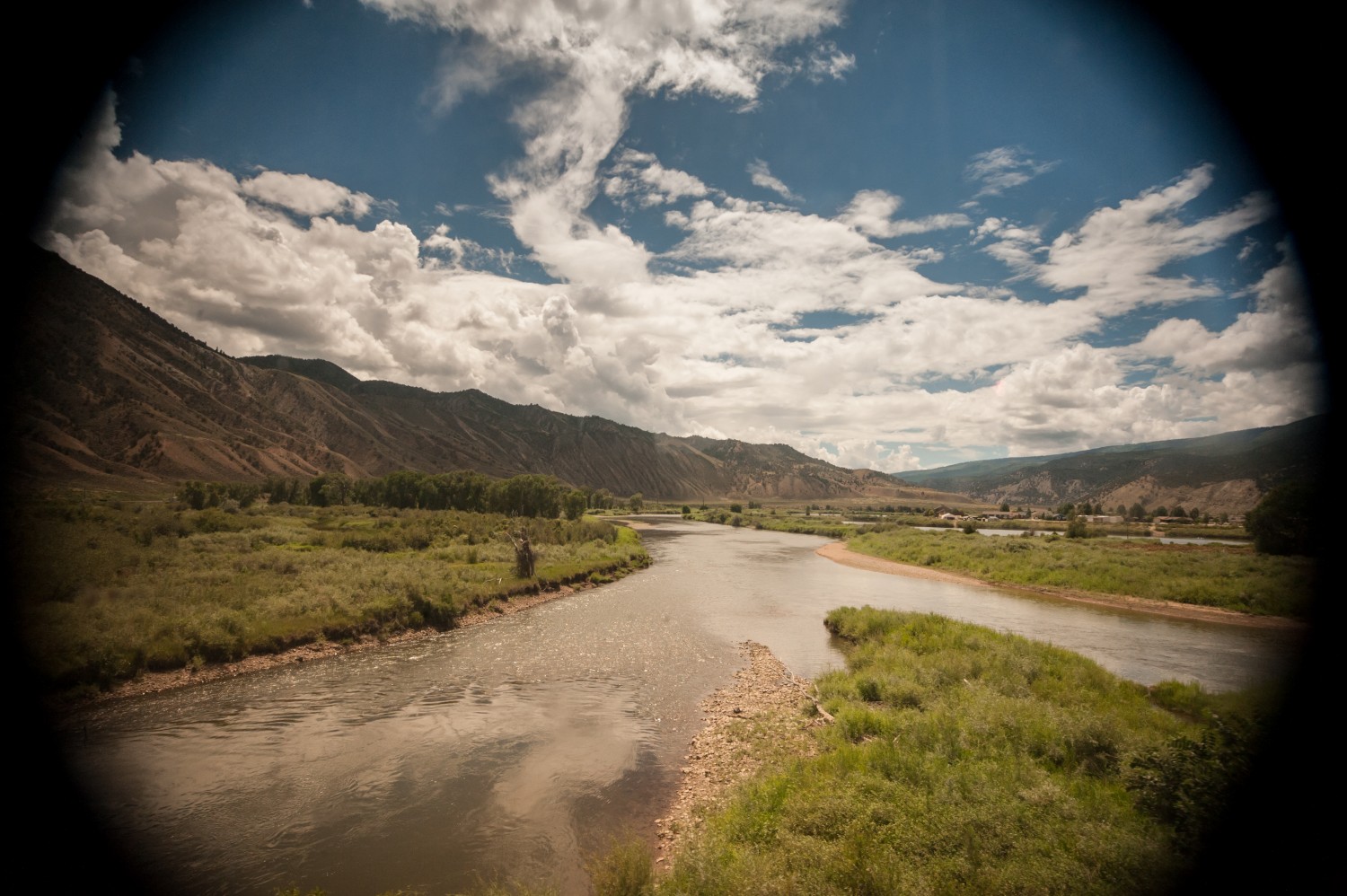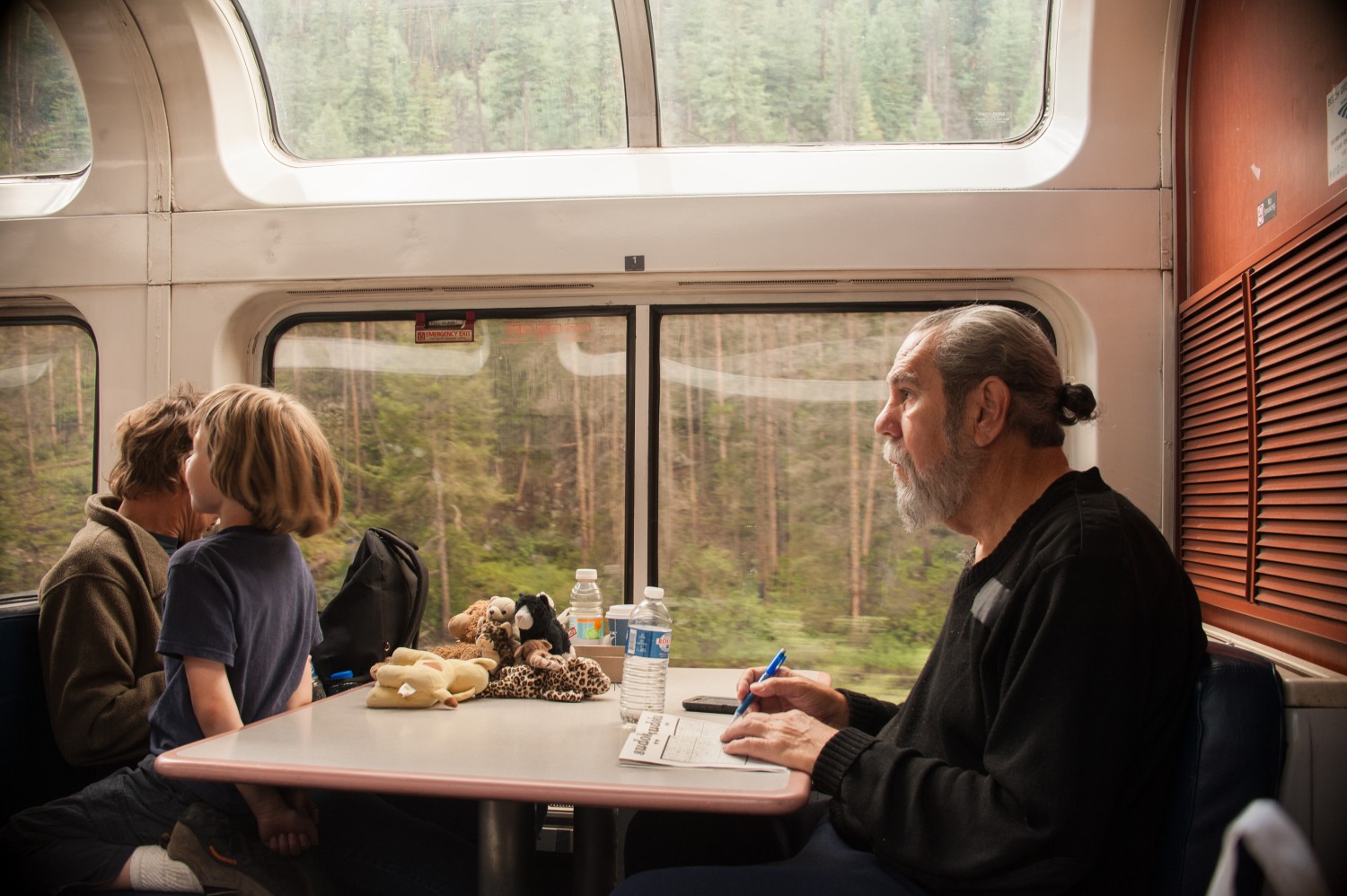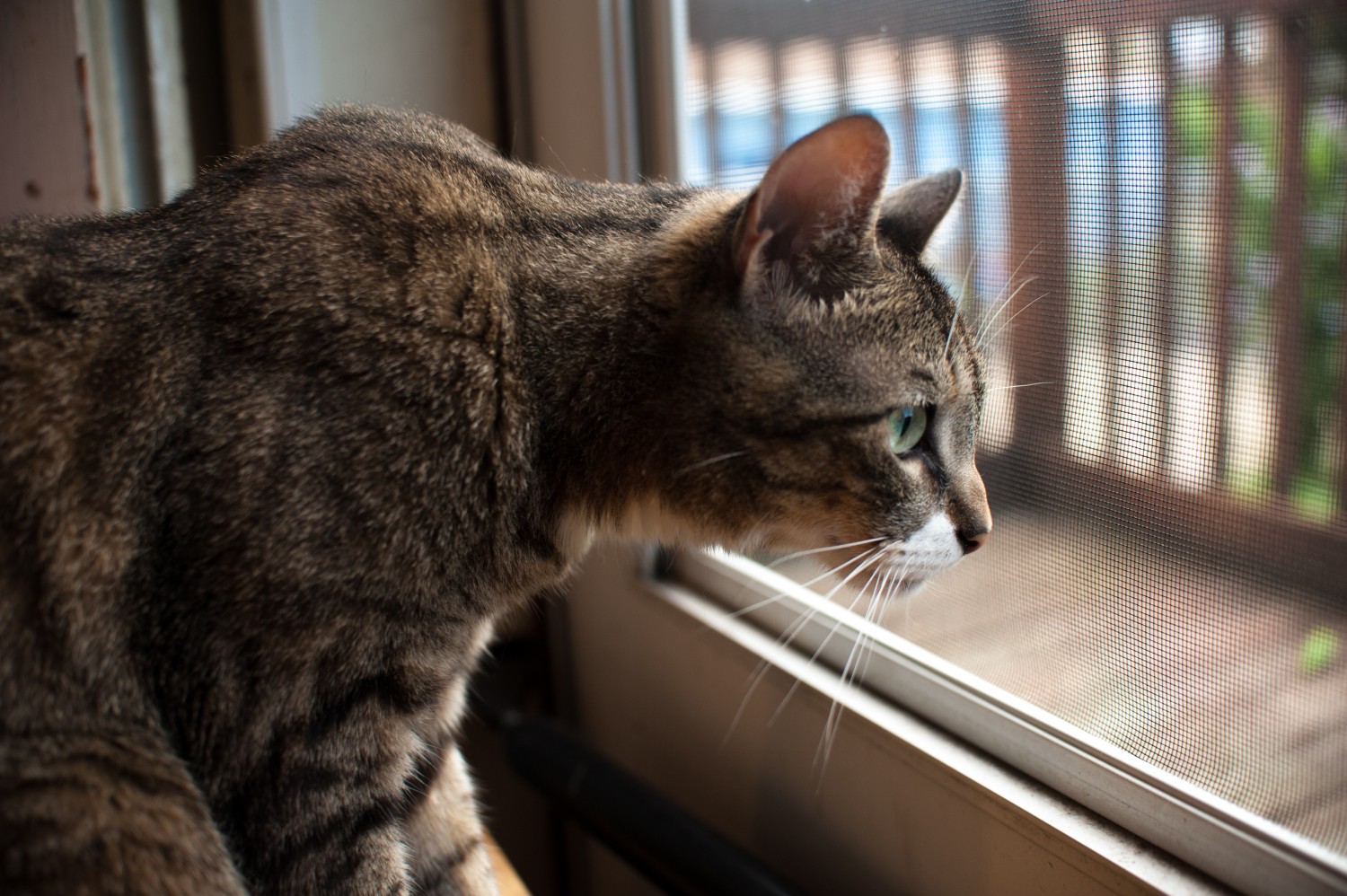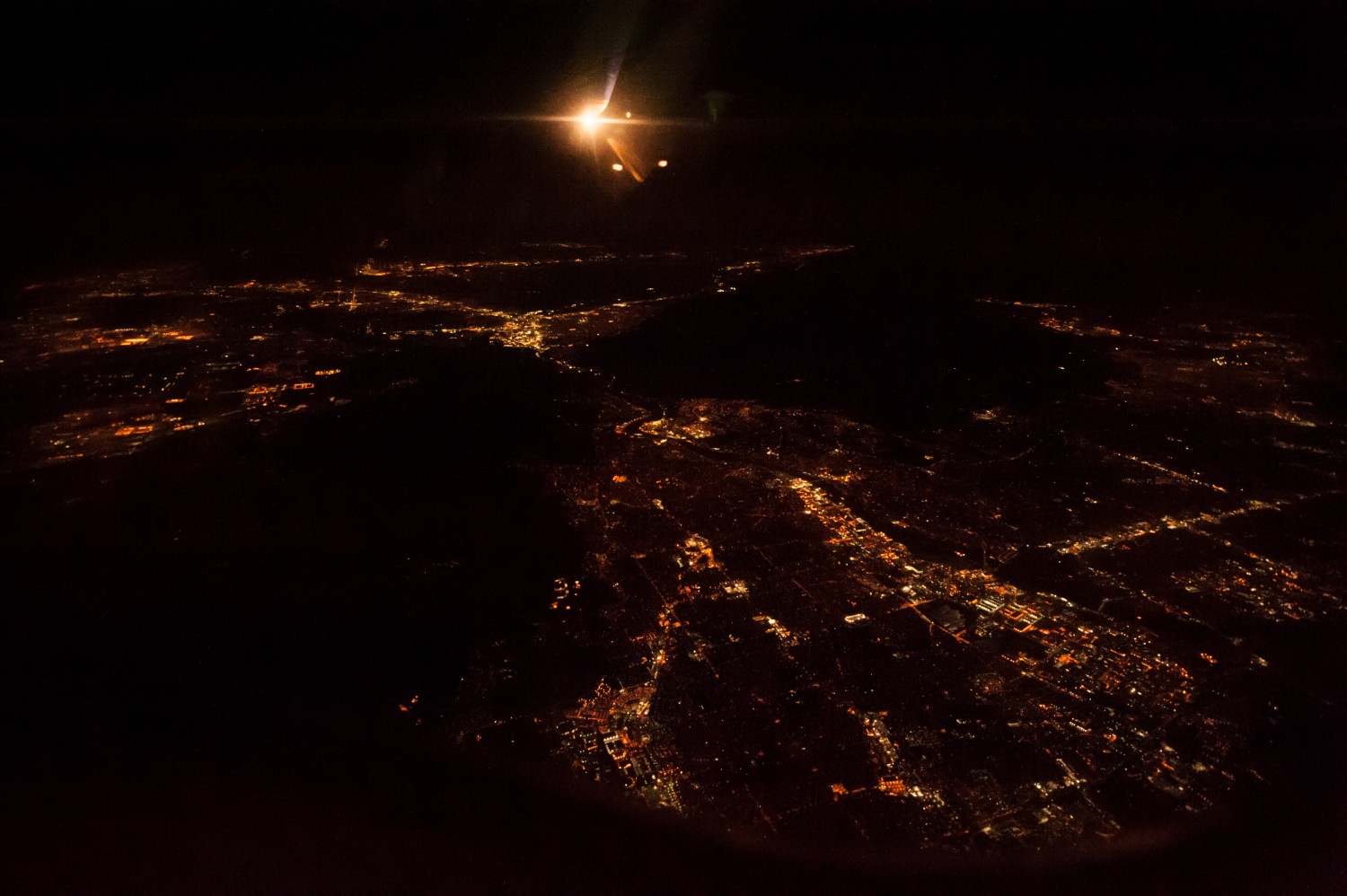 (From a plane, not a train.)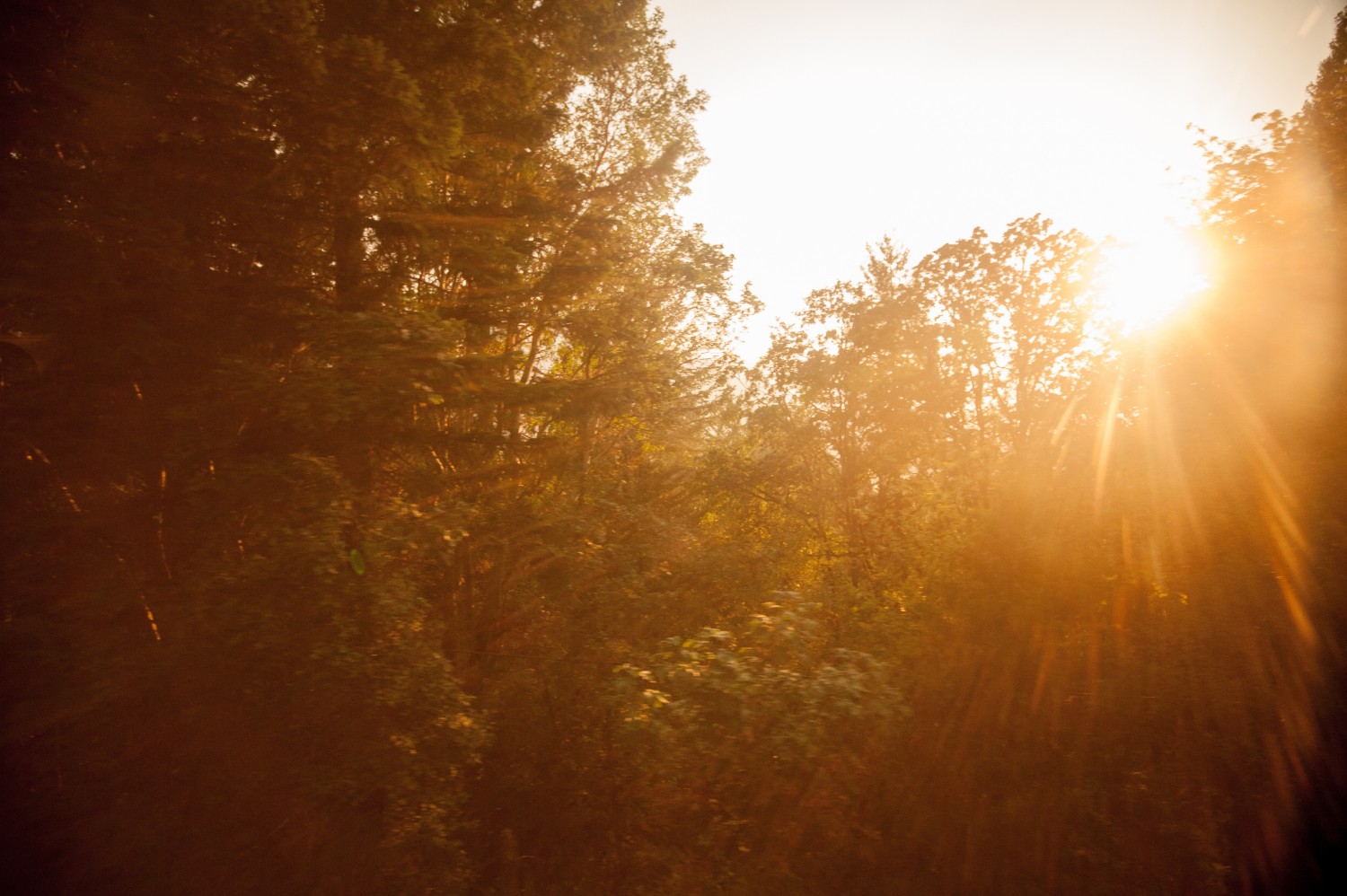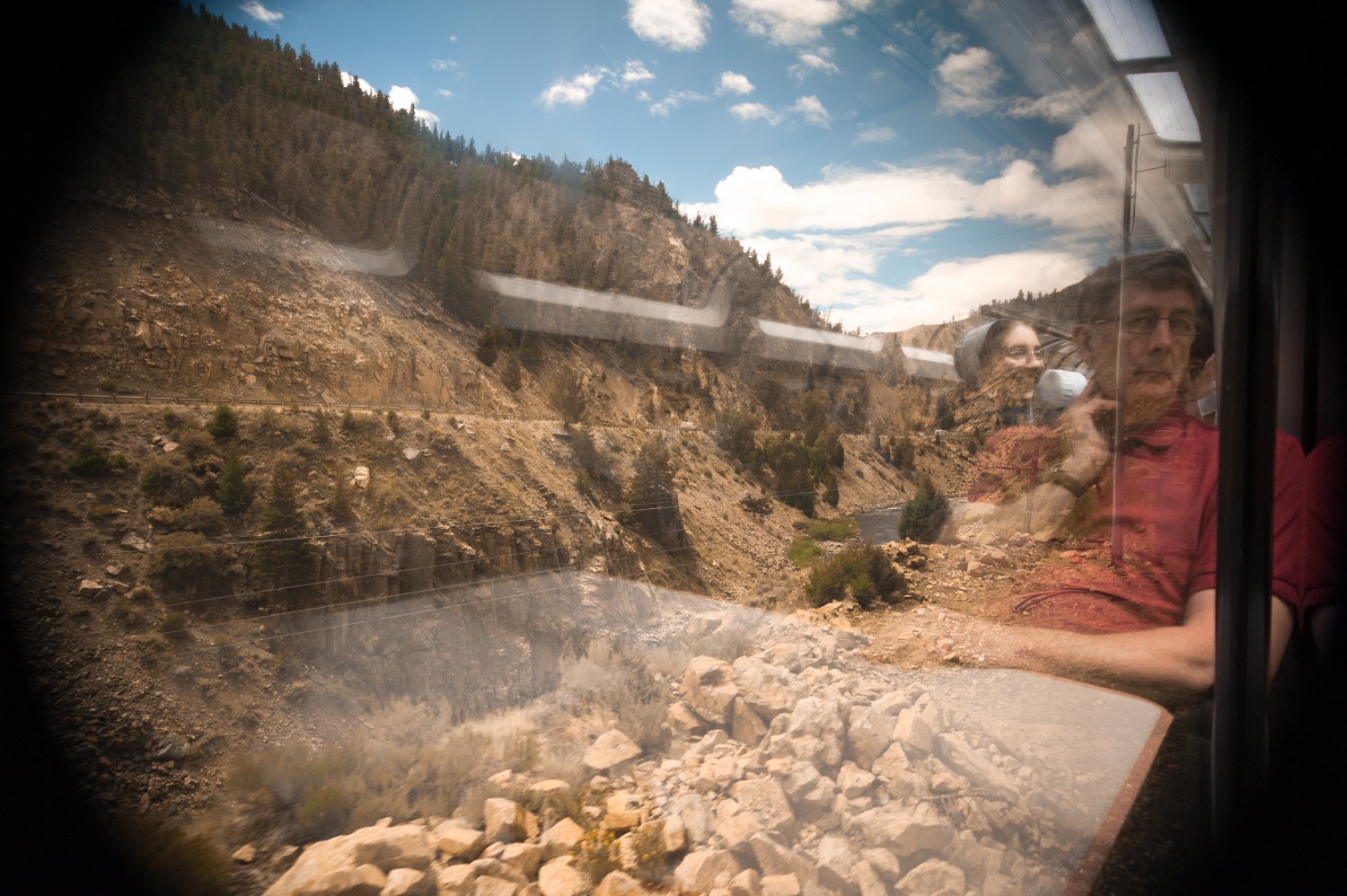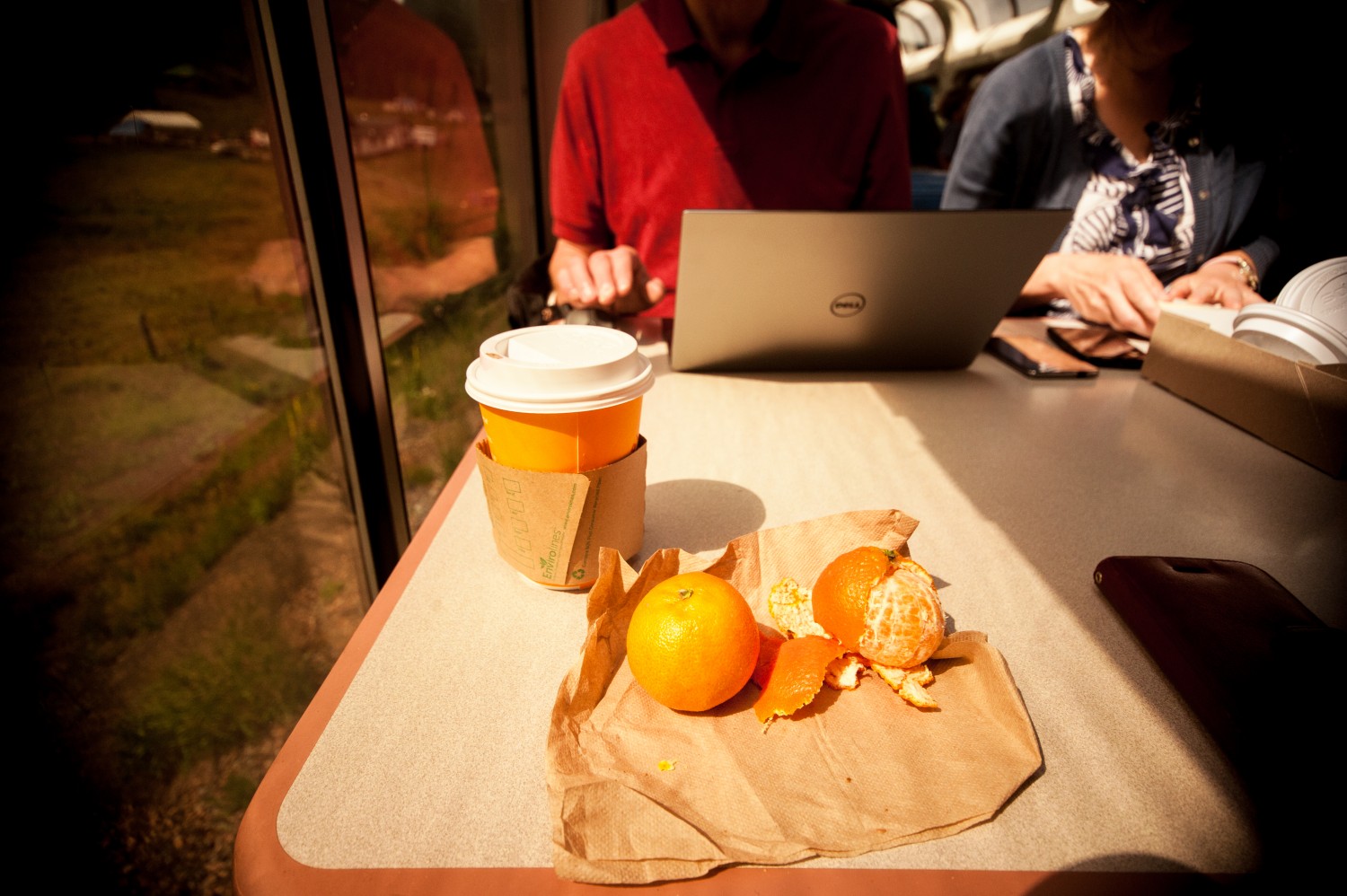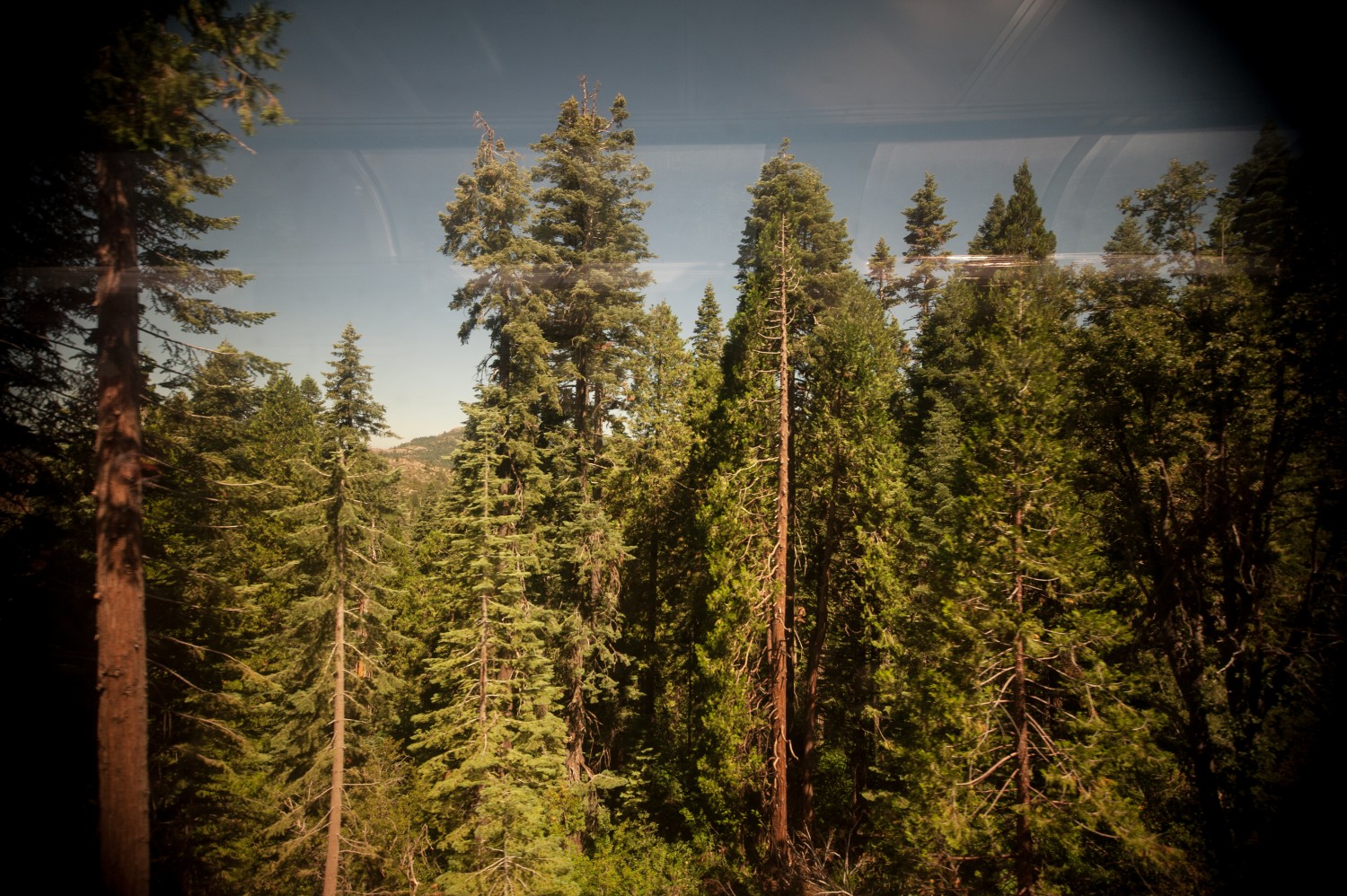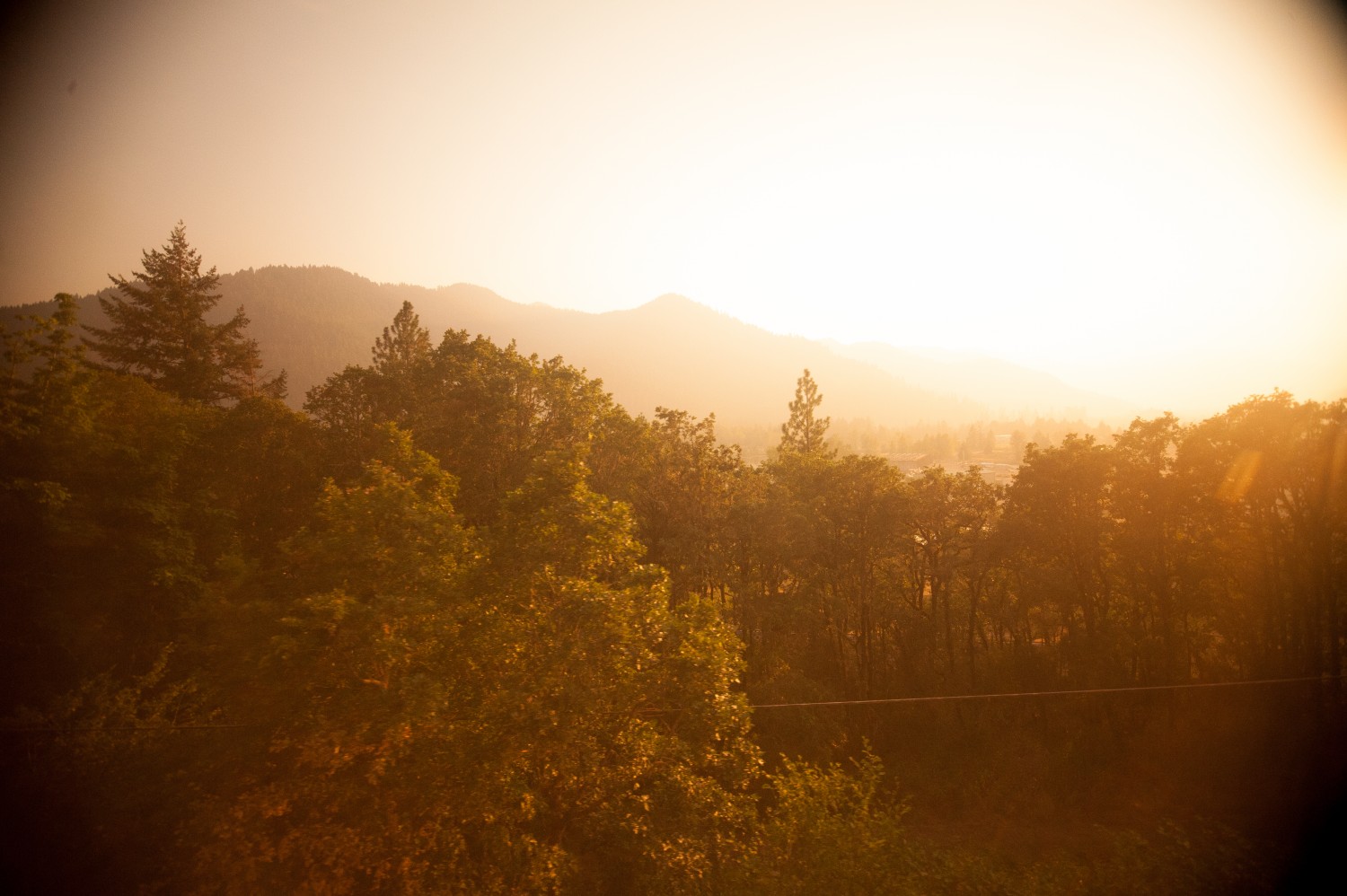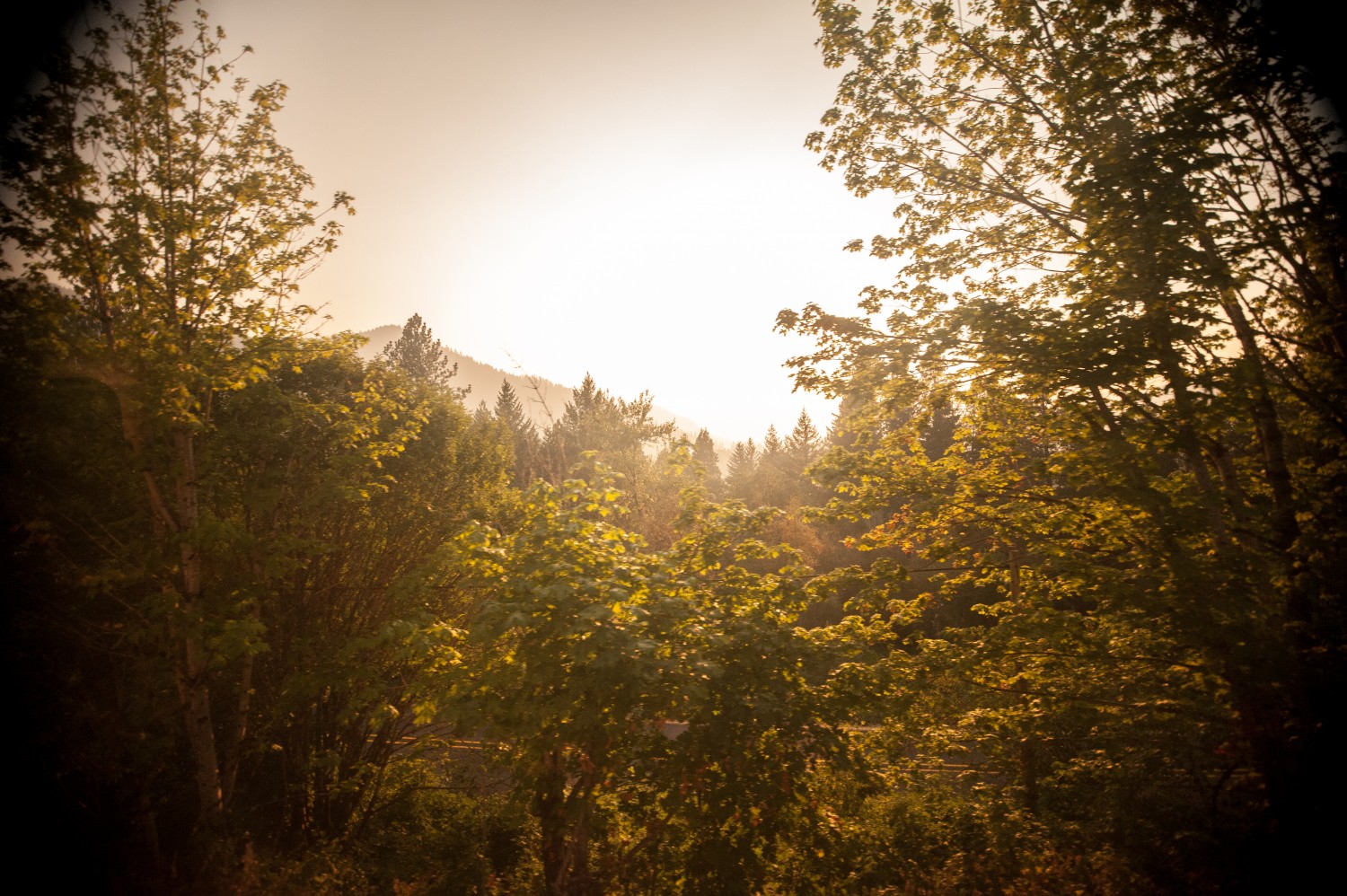 This was my version of an Amtrak adventure (bolded = where I got off) :


Capitol Limited
Washington DC
*Slight hiccup, I got tired of the indefinite delay of my first train and hopped onto a bus to Pittsburgh thinking that I could later claim the fare back from travel insurance. Rookie mistake - I would learn quickly that indefinite train delays were an unavoidable part of this experience. So, Amtrak trip started proper in Pittsburgh.*
Pittsburgh
Alliance - Cleveland - Elyria, Sandusky - Toledo - Waterloo - Elkhart - Southbend 
Chicago

California Zephyr   
Chicago
Naperville - Princeton - Galesburg - Seminary - Burlington - Pleasant - Ottumwa - Osceola - Creston - Omaha - Lincoln - Hastings - Holdrege - McCook - Fort Morgan - Denver - Fraser-Winter Park - Granby - Glenwood Springs - Grand Junction - Green River - Helper - Provo
Salt Lake City 
Elko - Winnemucca - Sparks - Reno - Truckee - Colfax - Roseville - Sacramento - Davis - Martinez - Emeryville 
San Francisco

Coast Starlight
San Francisco
Martinez - Davis - Sacramento - Chico - Redding - Dunsmuir - Klamath Falls - Chemult - Eugene-Springfield - Albany - Salem
Portland
(all the previous stations in reverse) - Oakland - San Jose - Salinas - Paso Robles - San Luis Obispo - Santa Barbara - Oxnard
Simi Valley
Van Nuys - Burbank 
Los Angeles
(2,438 + 1,911 + 698 .... = 5,047 miles!)