The saddest part of this trip was that we saw no horses. Which was kind of the whole reason why we chose to go. 
But it t'was lovely nonetheless. Maybe not the part where we got attacked by sand flies at the (otherwise beautiful) beach.

But that sun. And that green.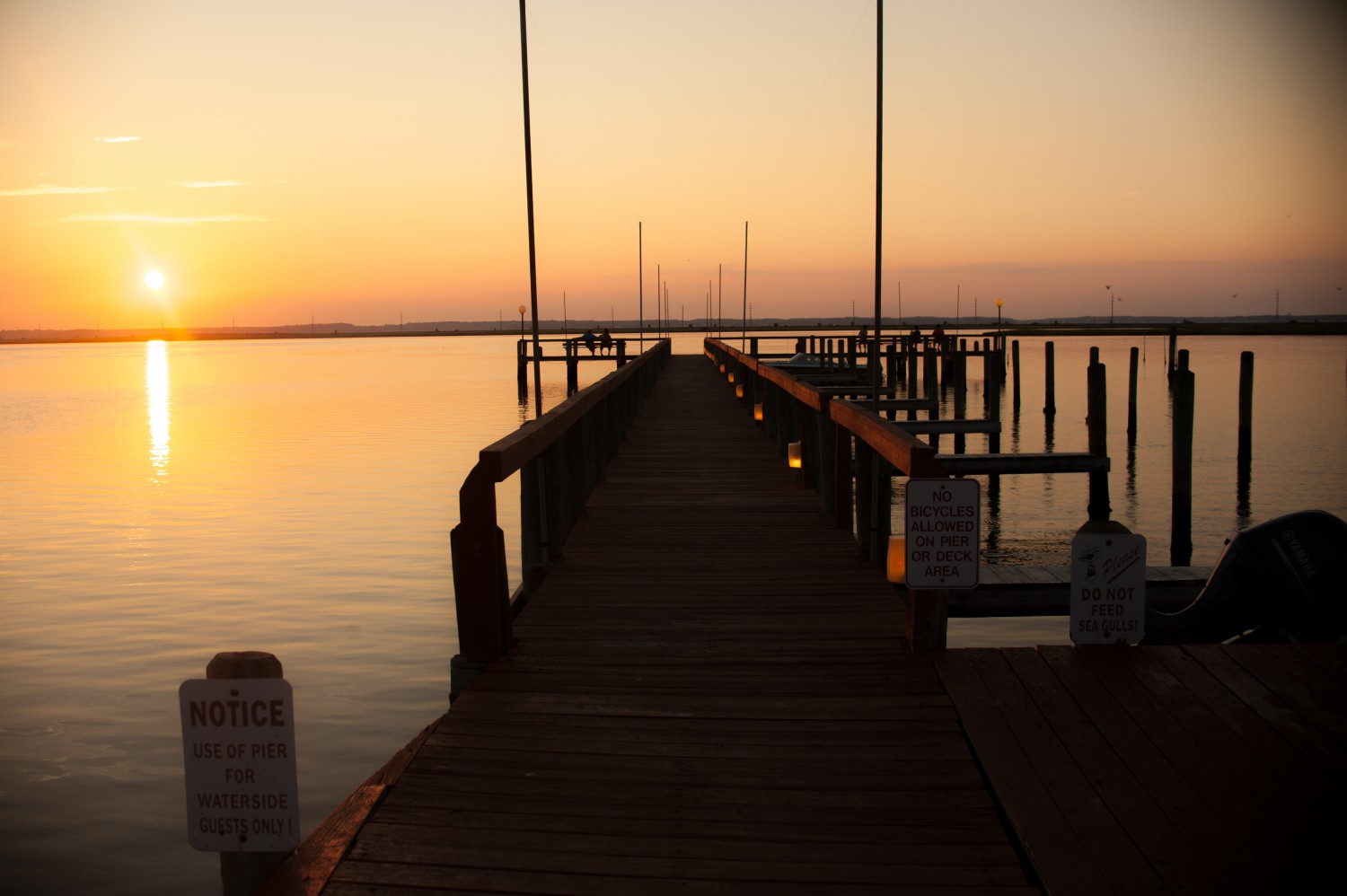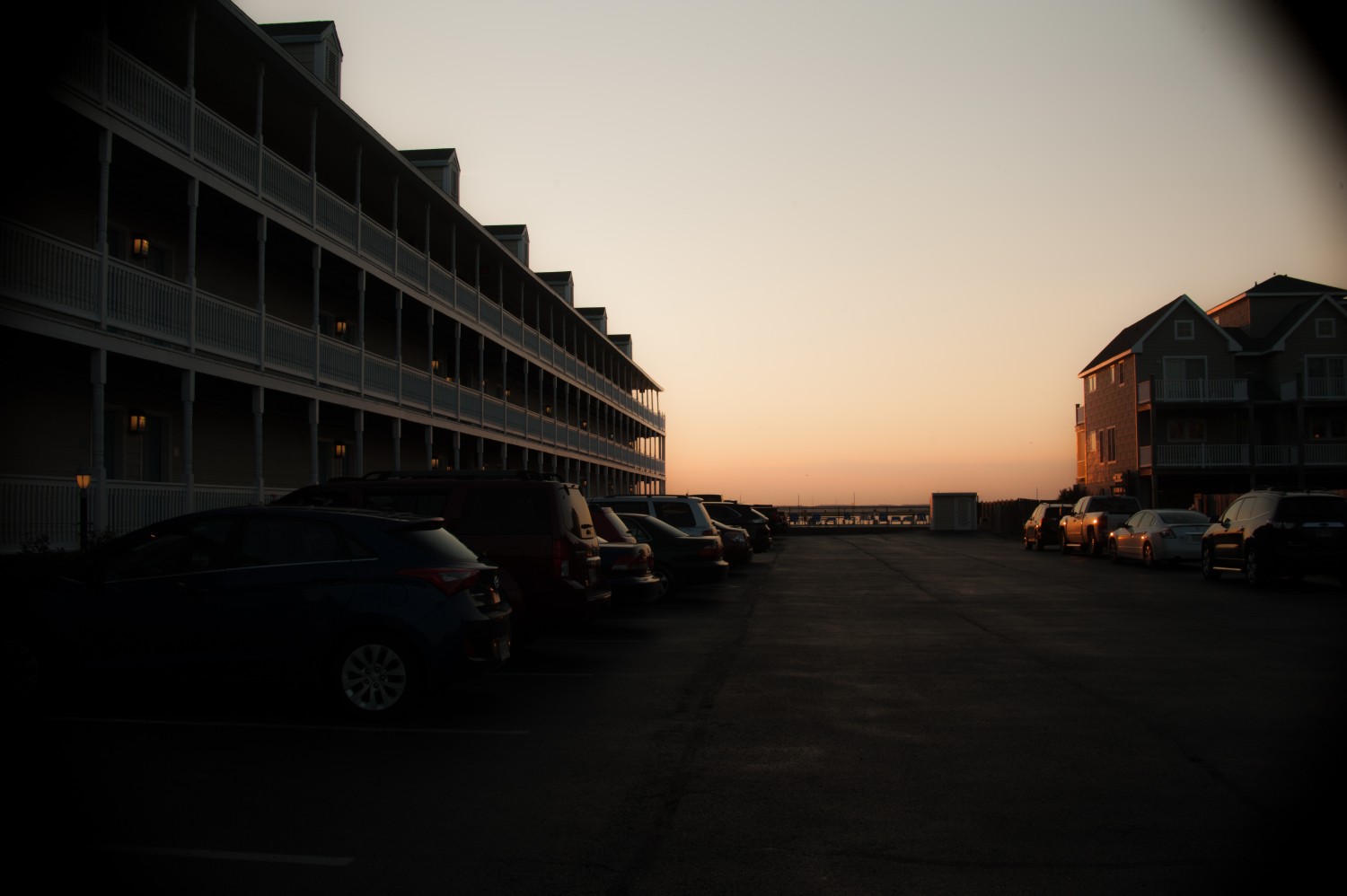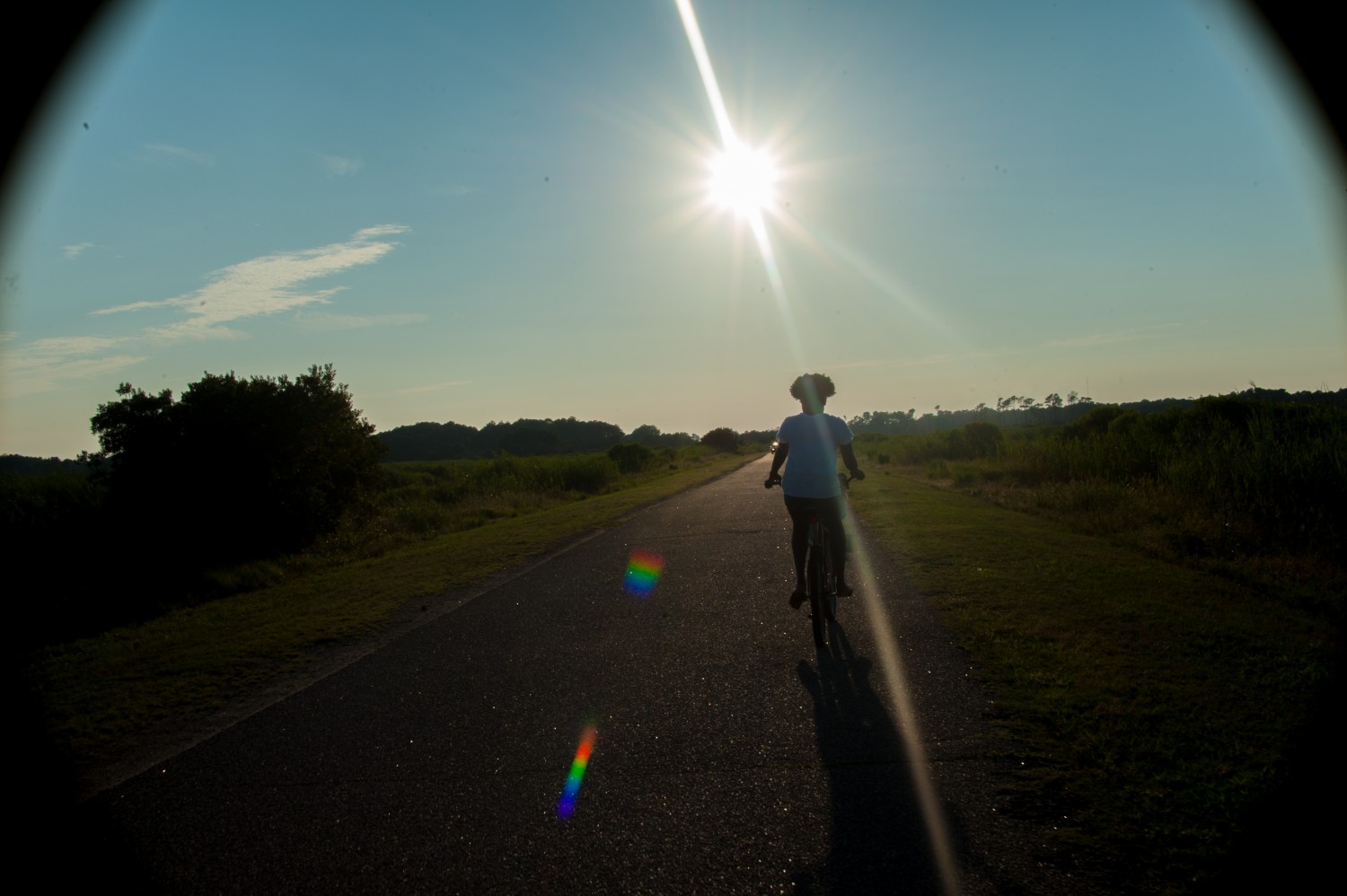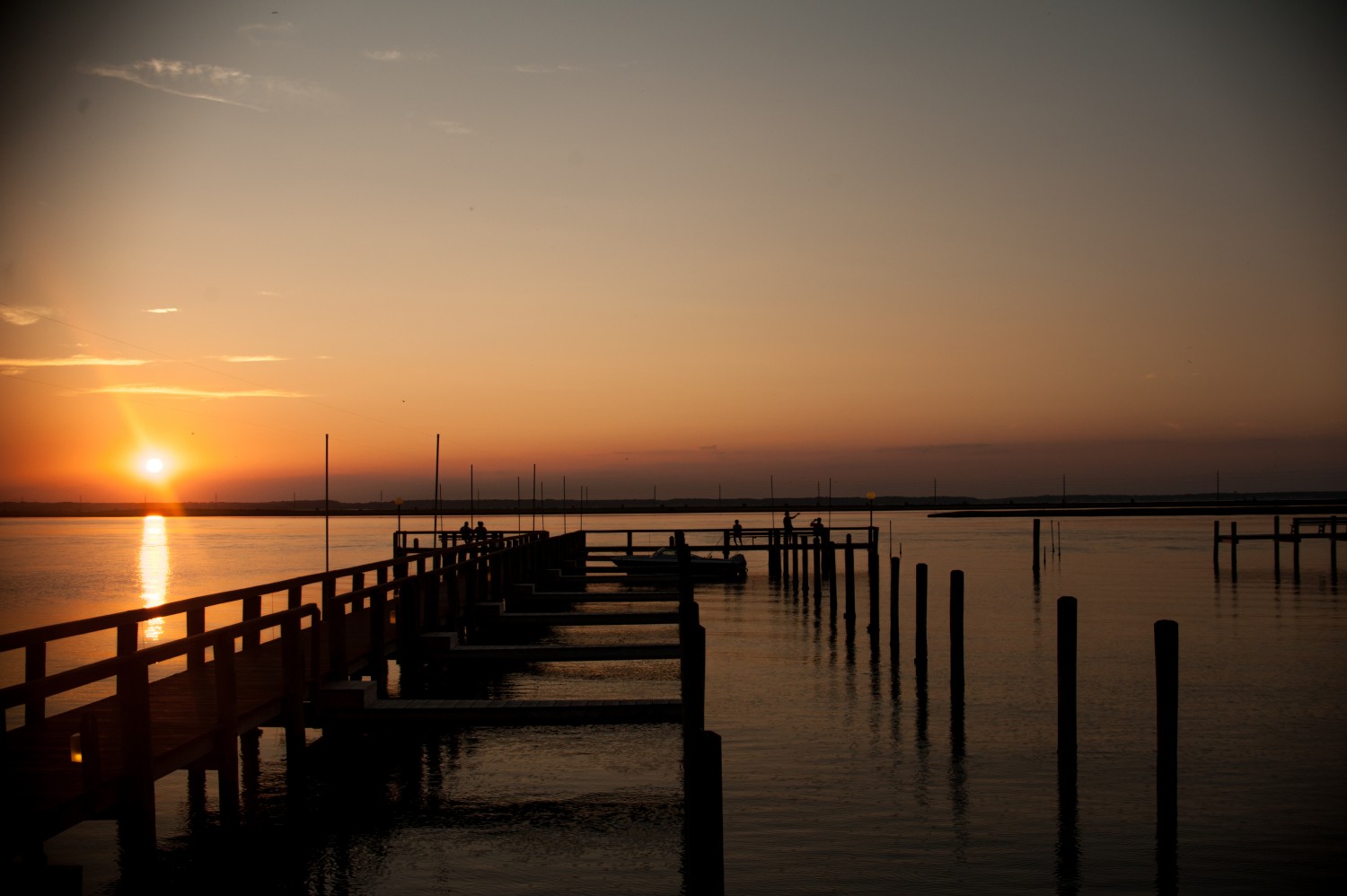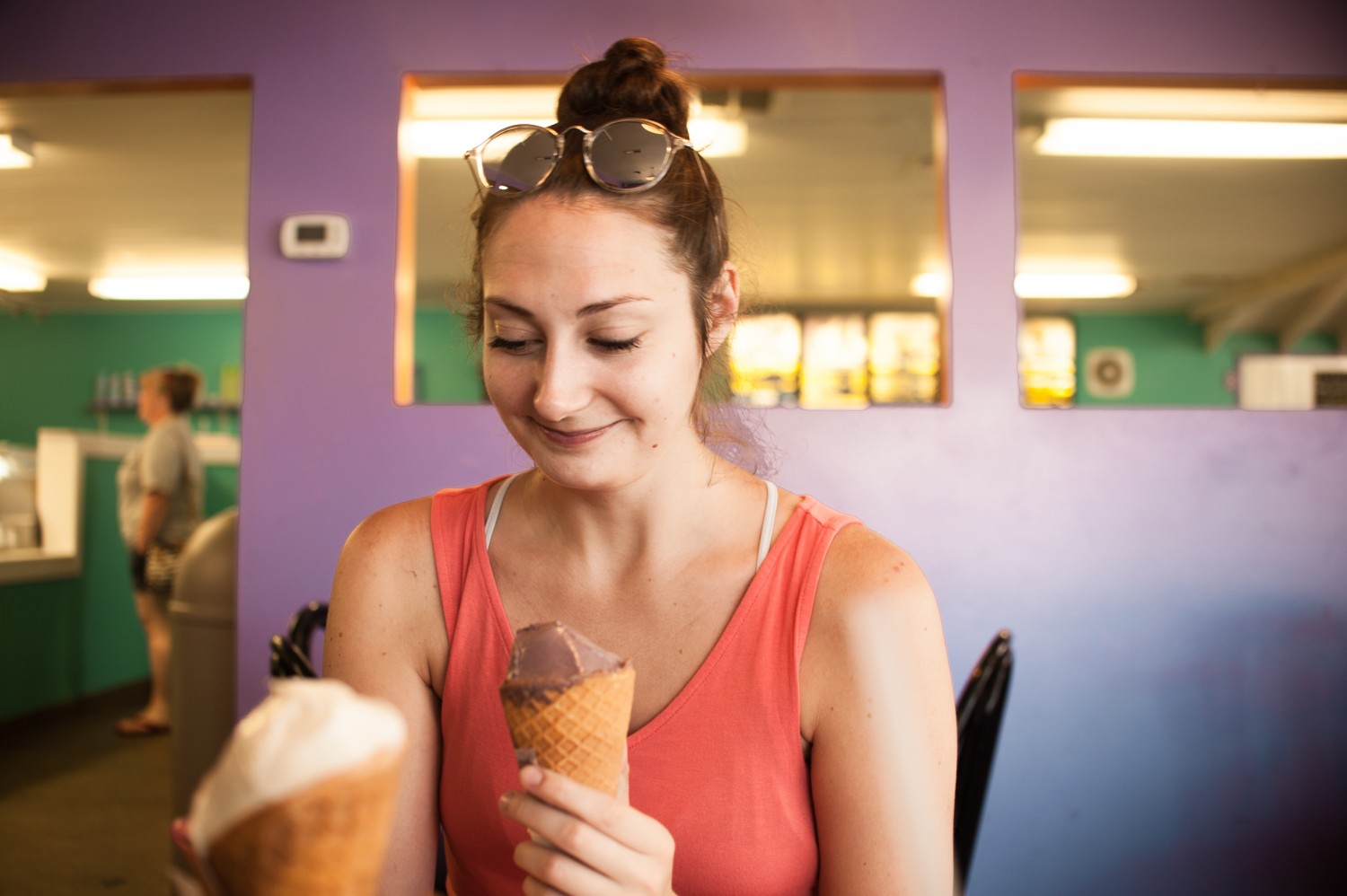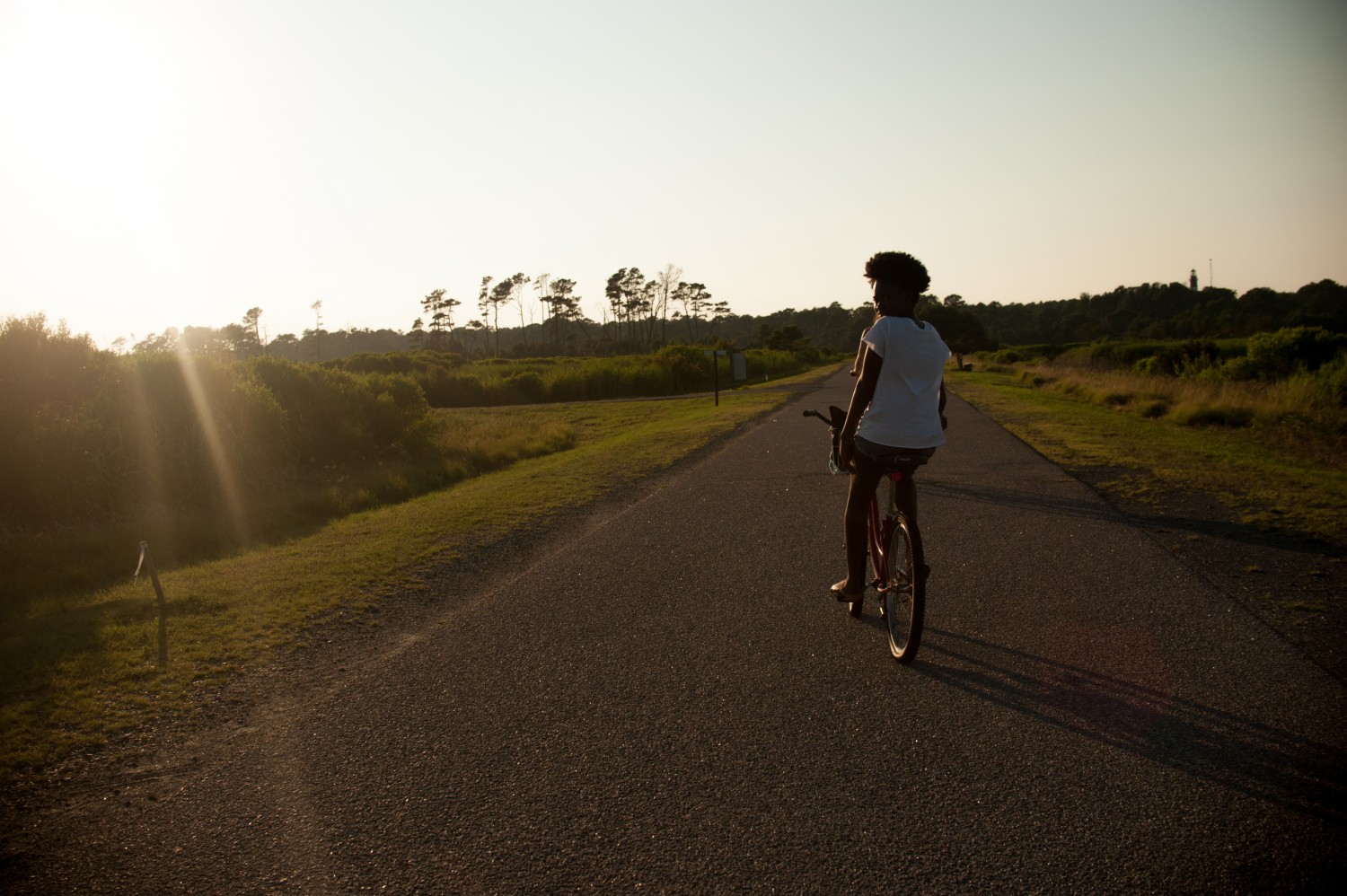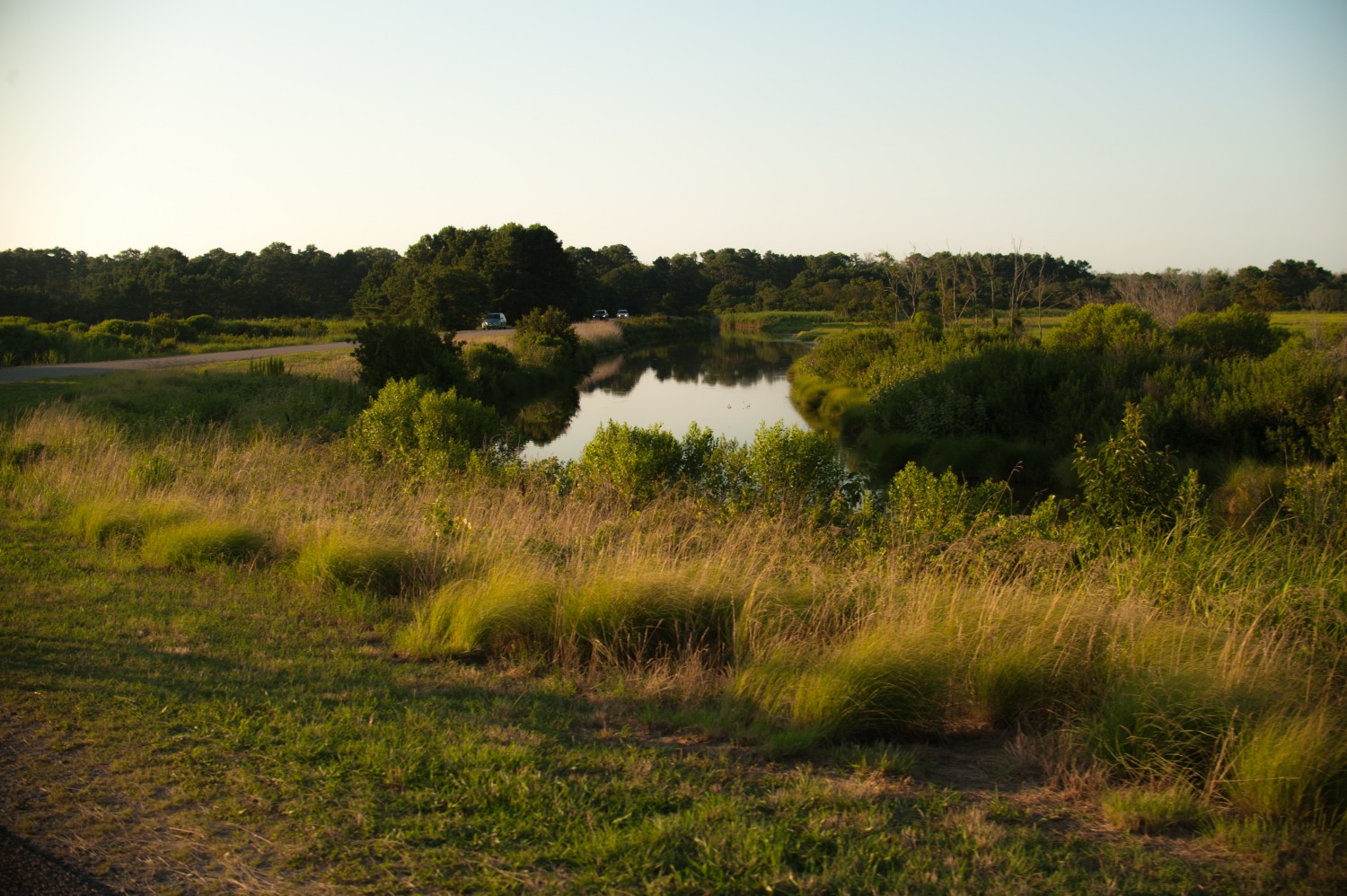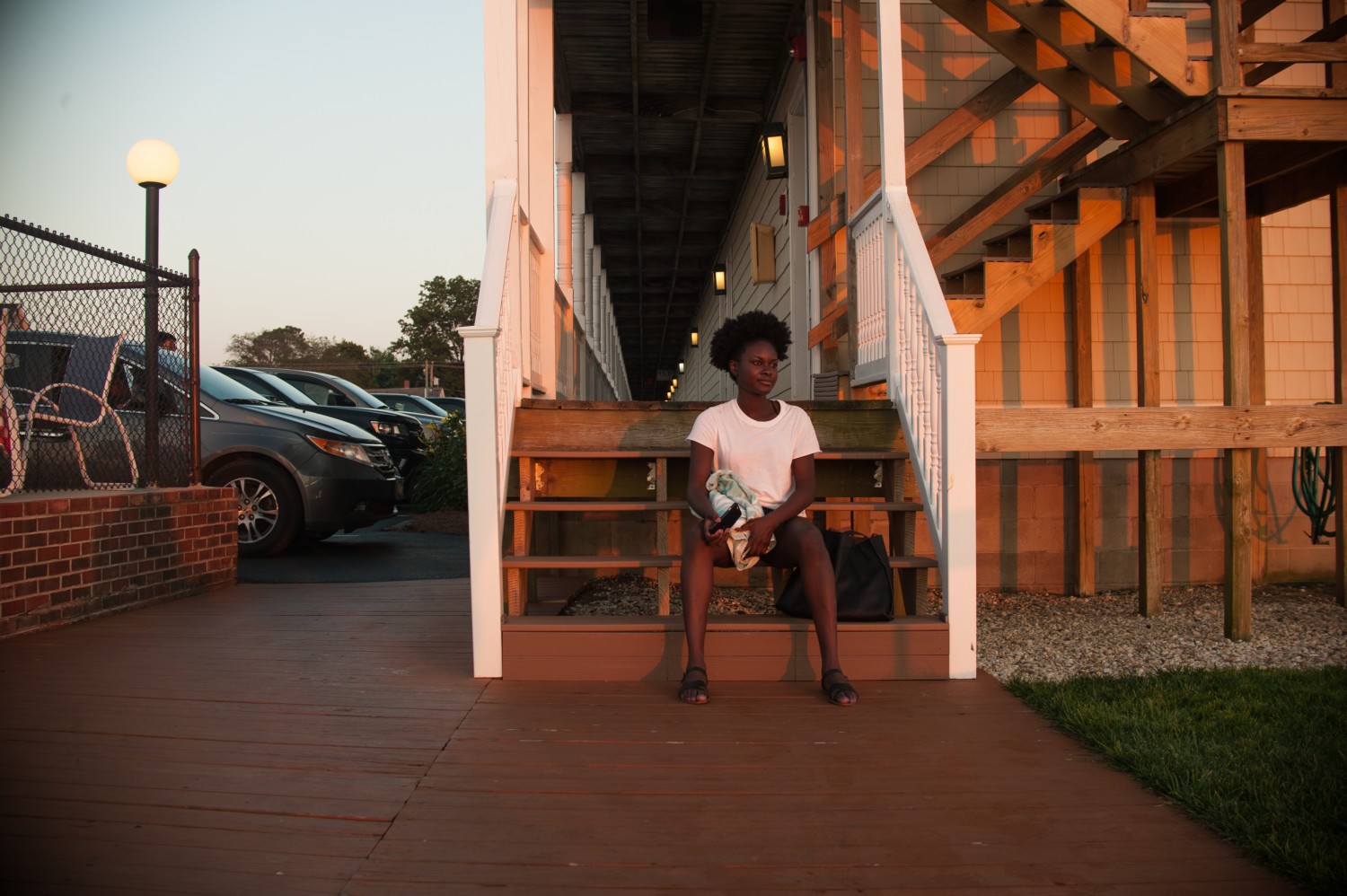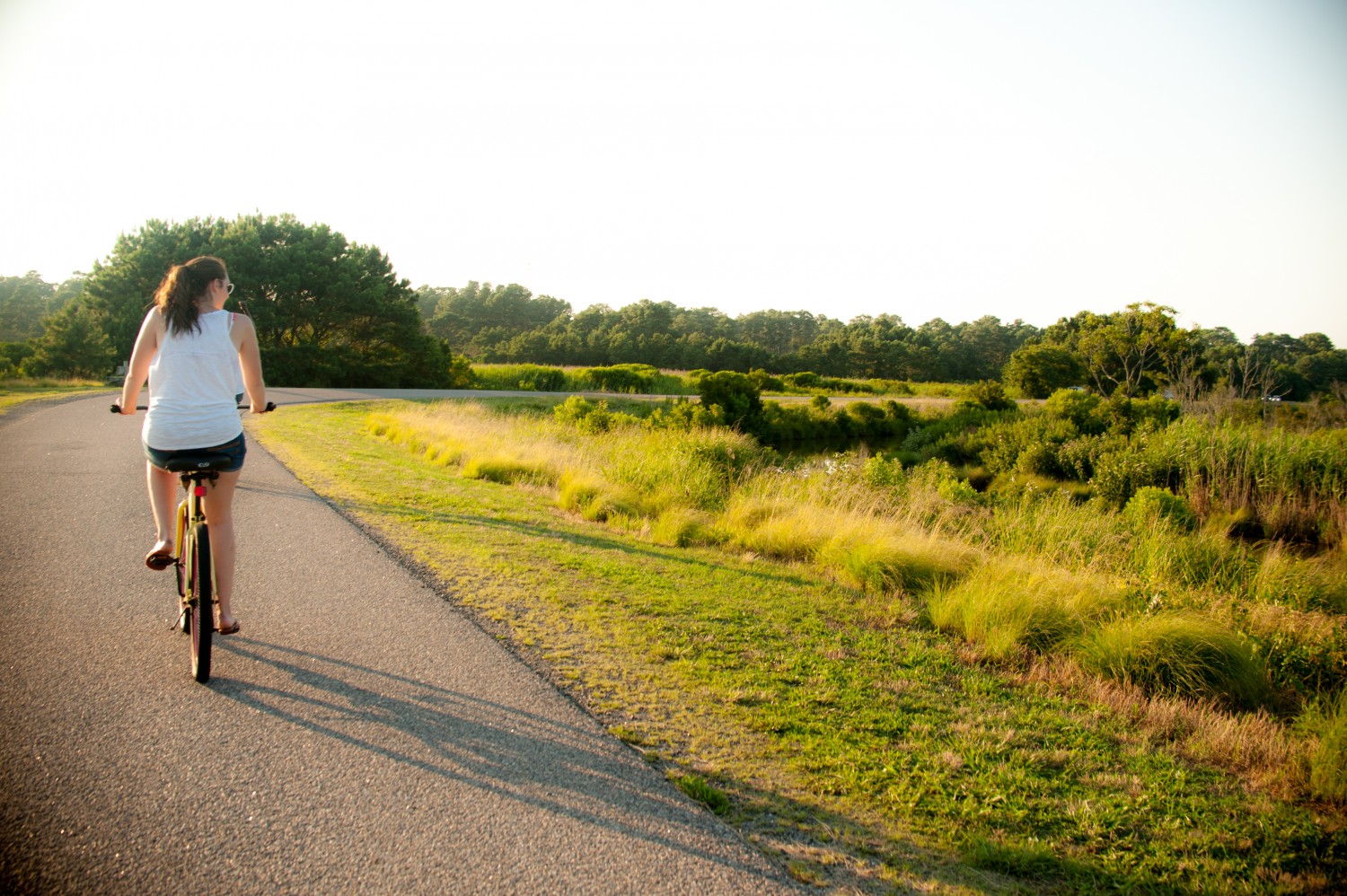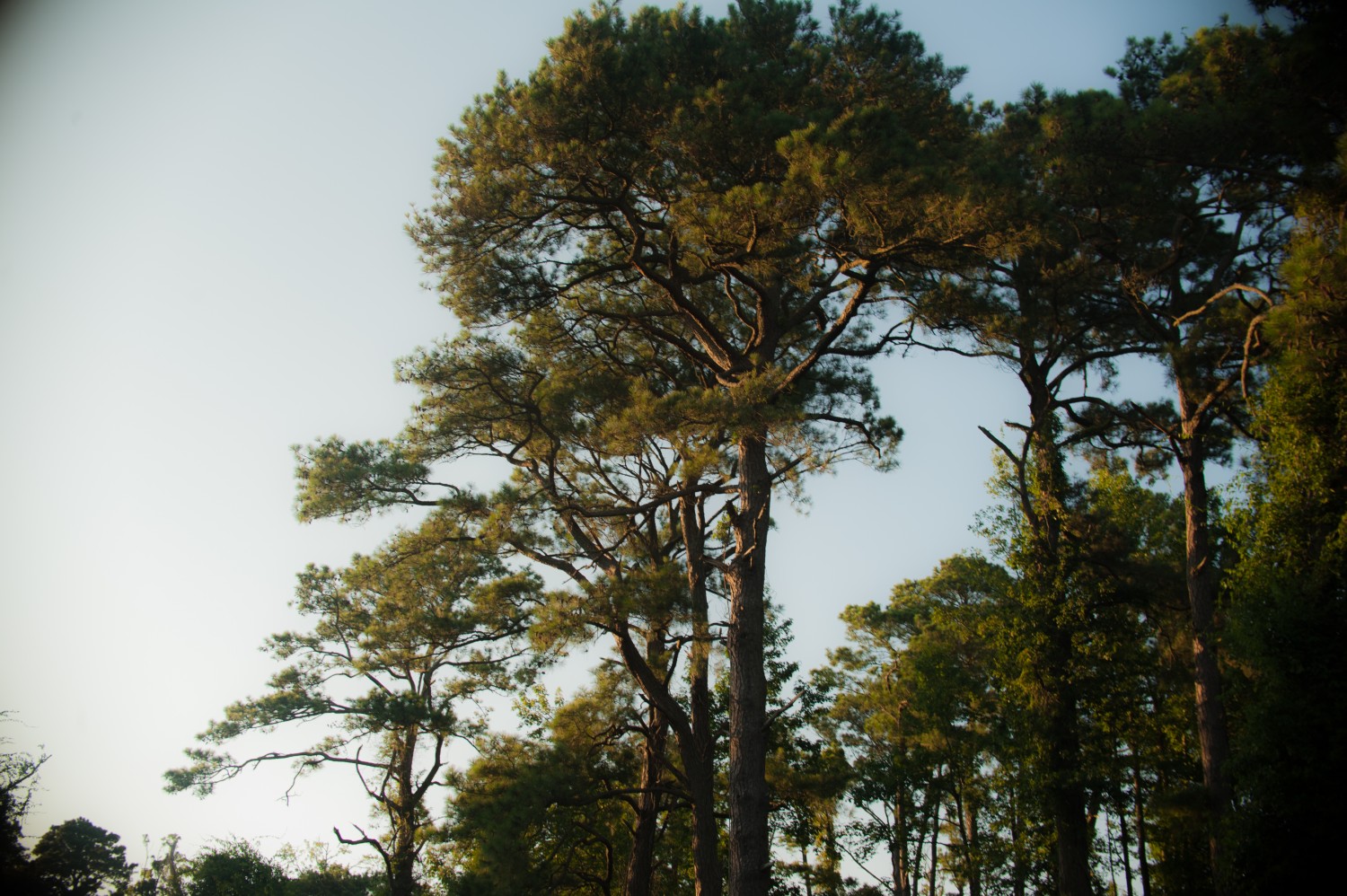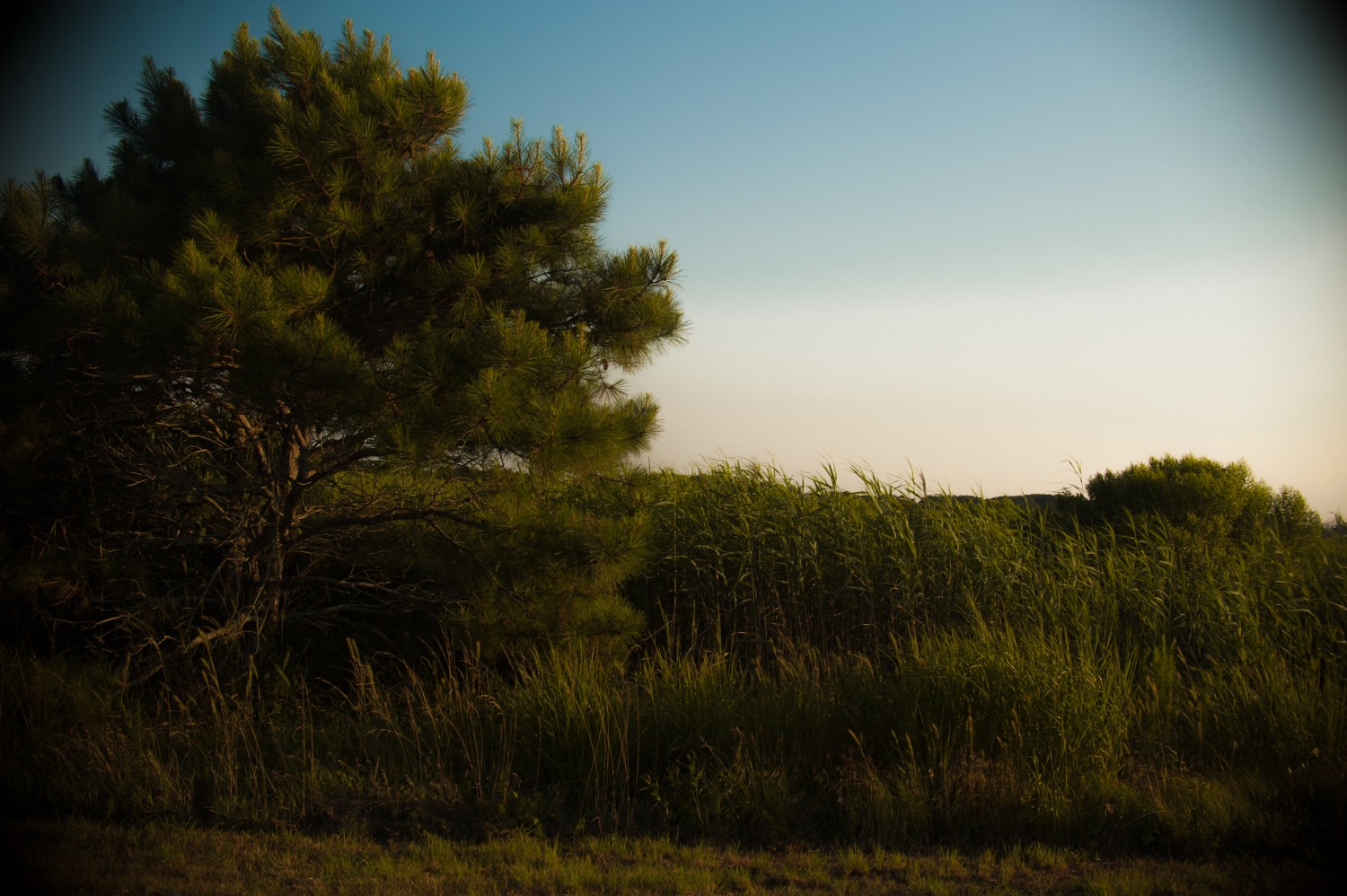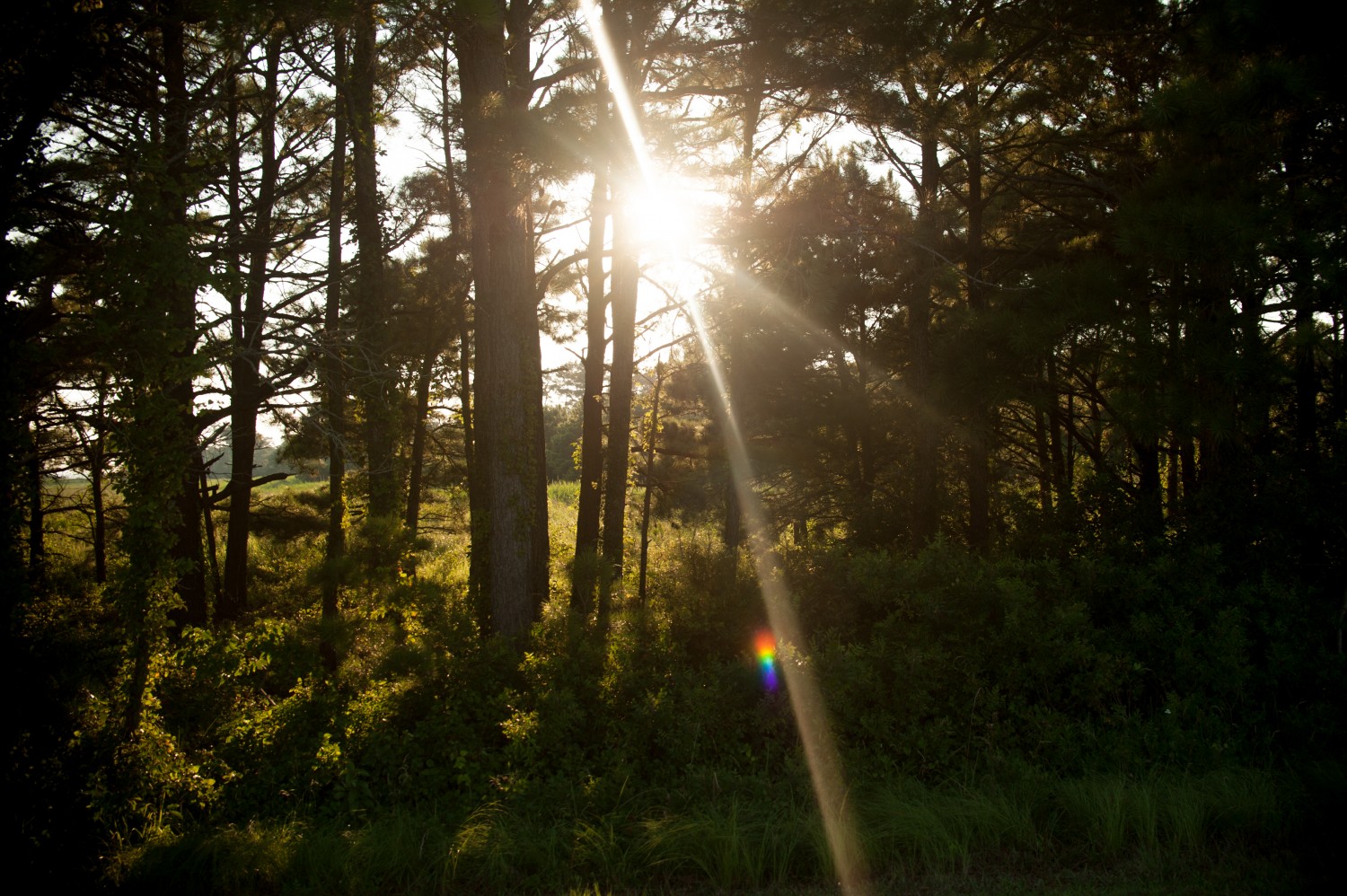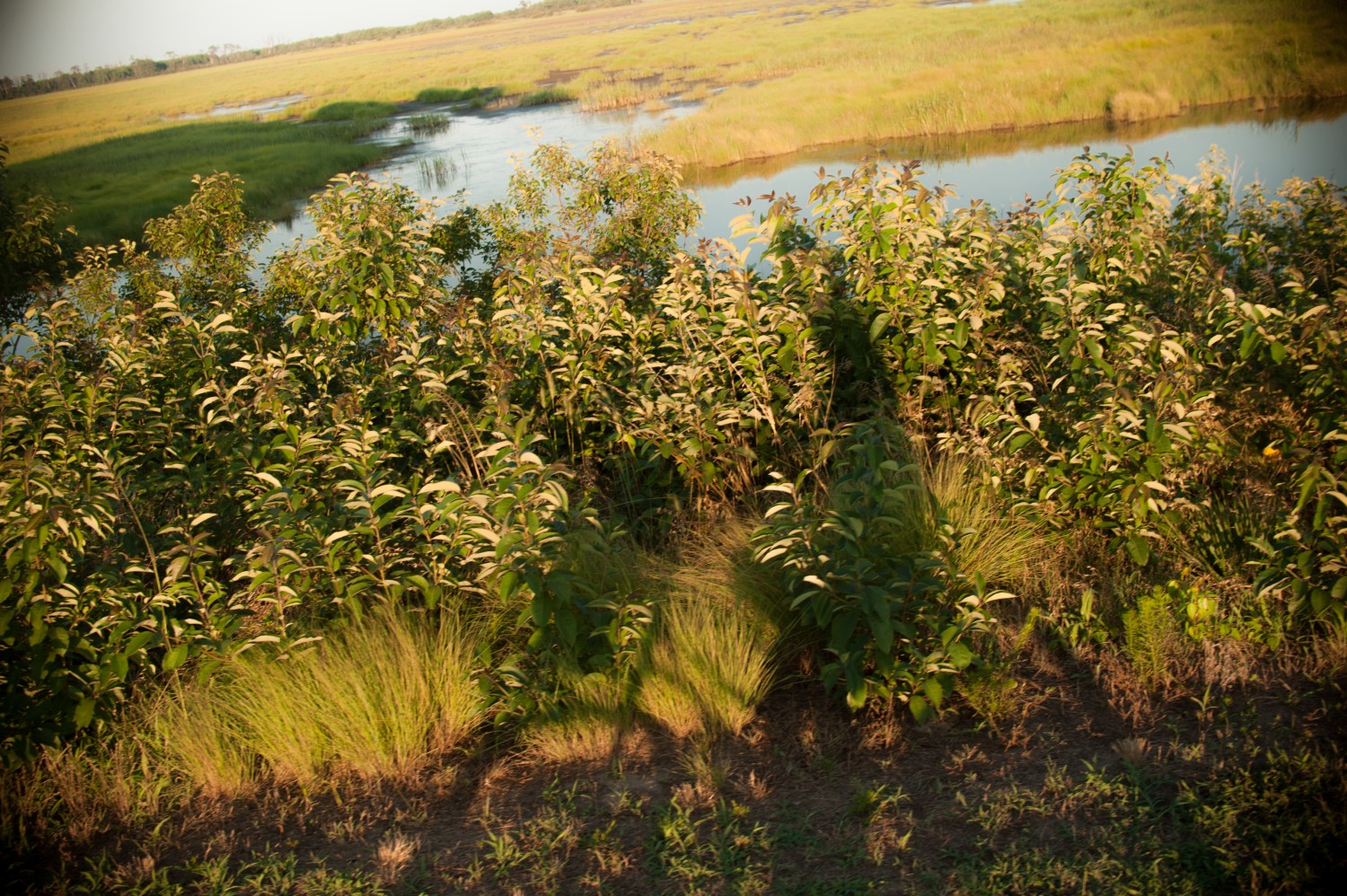 If only you could see me wobble one hand on bike, one hand wrangling the DSLR for this photo of my own shadow at sunset.