When: November 1, Dia de Todos Santos (same day as Mexico's Day of the Dead)


Where: An elevated soccer field by the cemetery in the town of Sumpango in the department of Sacatepéquez, supposedly 45 minutes but actually 2 hours via Uber from Antigua because the whole country was making their way there as well.


What (full disclosure - loose translation from Wikipedia): Festival de Barriletes Gigantes de Sumpango. 

Legend has it that bad spirits were invading the cemetery and pissing off the good spirits who just wanted to chill in their graves. This made them up and leave and roam the open spaces in Sumpango, which in turn pissed off the living. 

Living peoples of Sumpango decided to ask the old wise people what the hell to do, and the recommended solution was to tie rocks to paper which would fly in the wind and chase off the bad spirits. 

It worked, and good spirits went back to chilling in peace. 

You can see from these pictures how giant those "rocks tied to paper" eventually became. The competition for biggest, most beautiful, and most time spent in the air was fierce.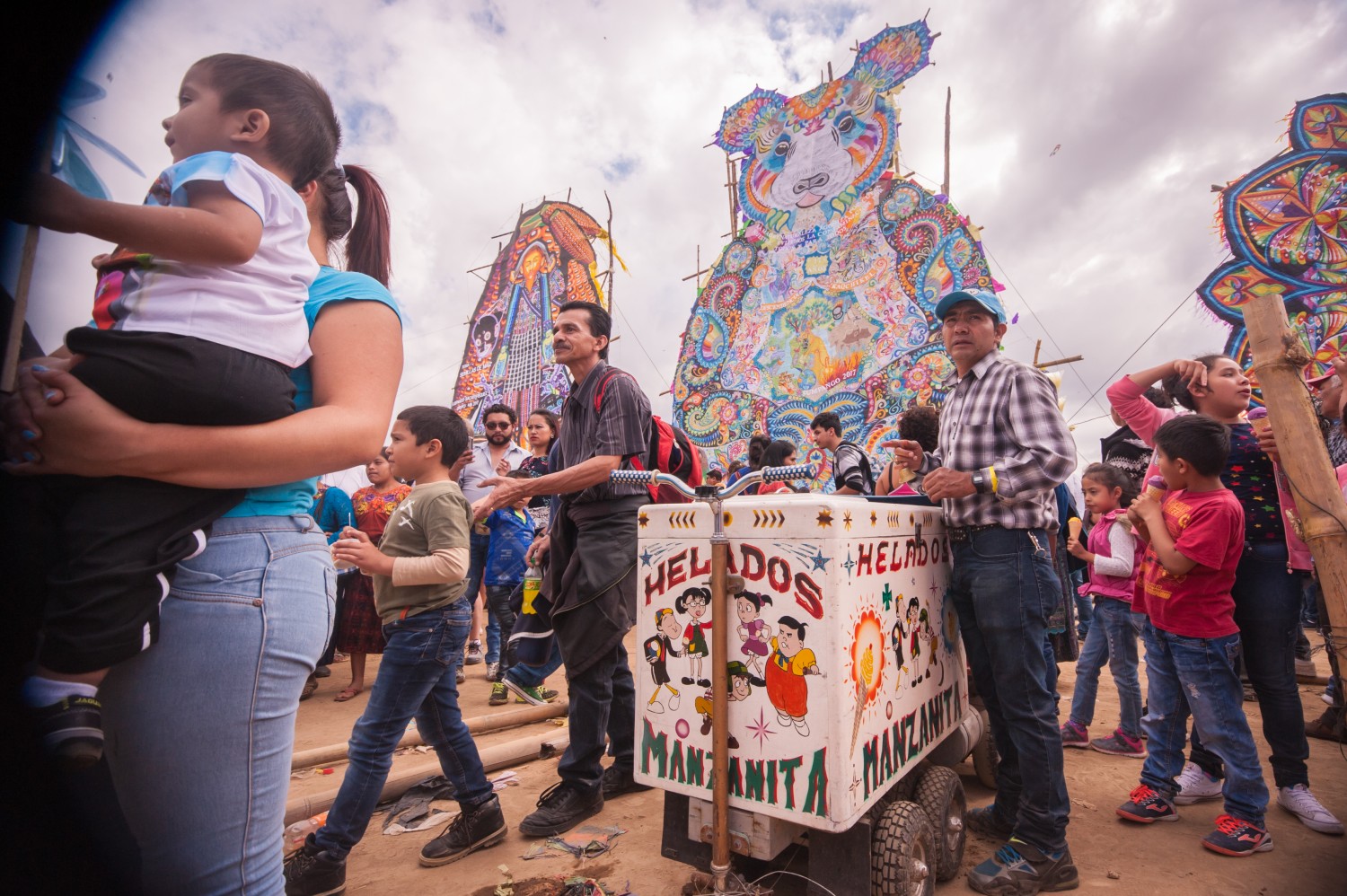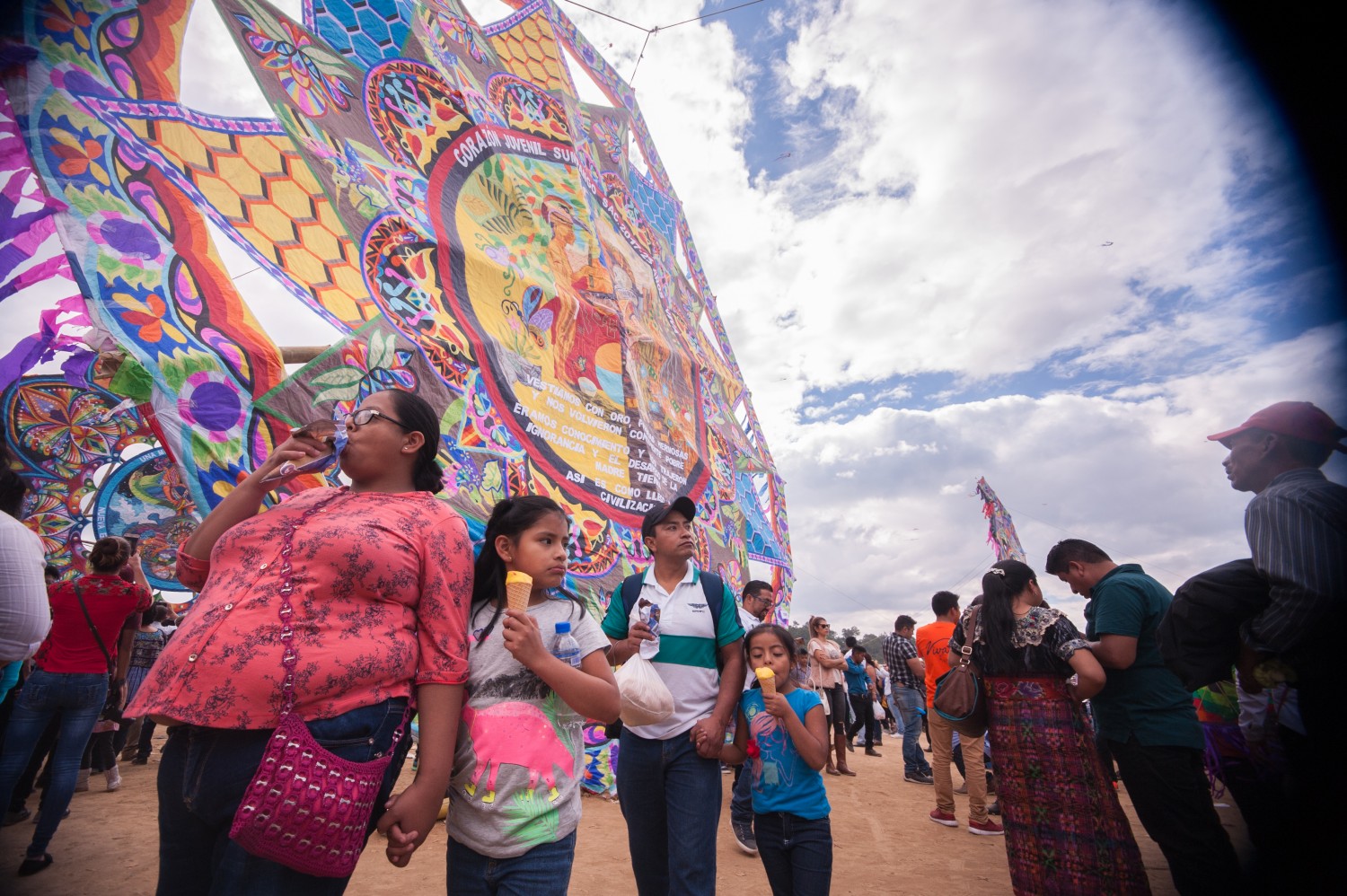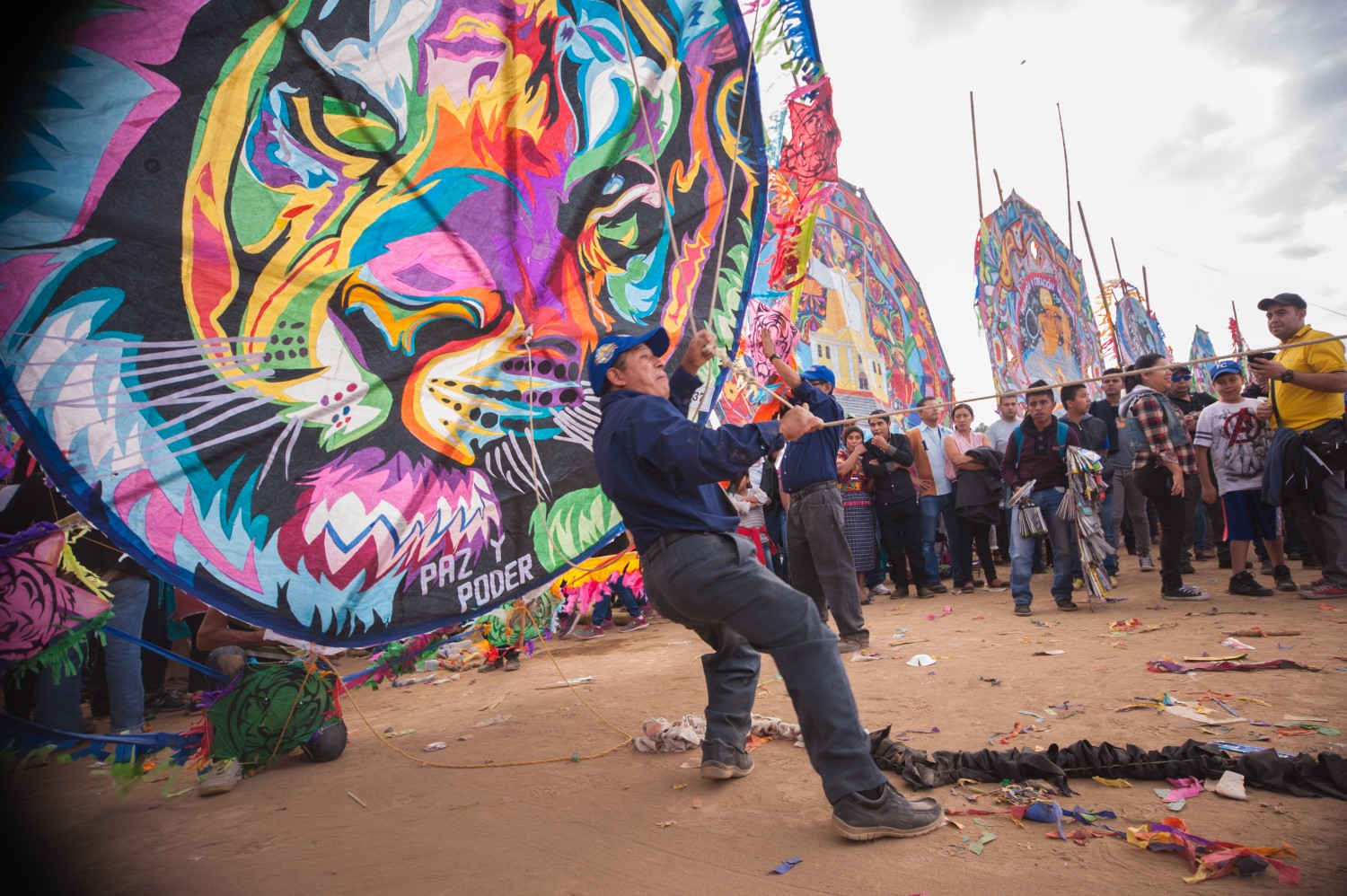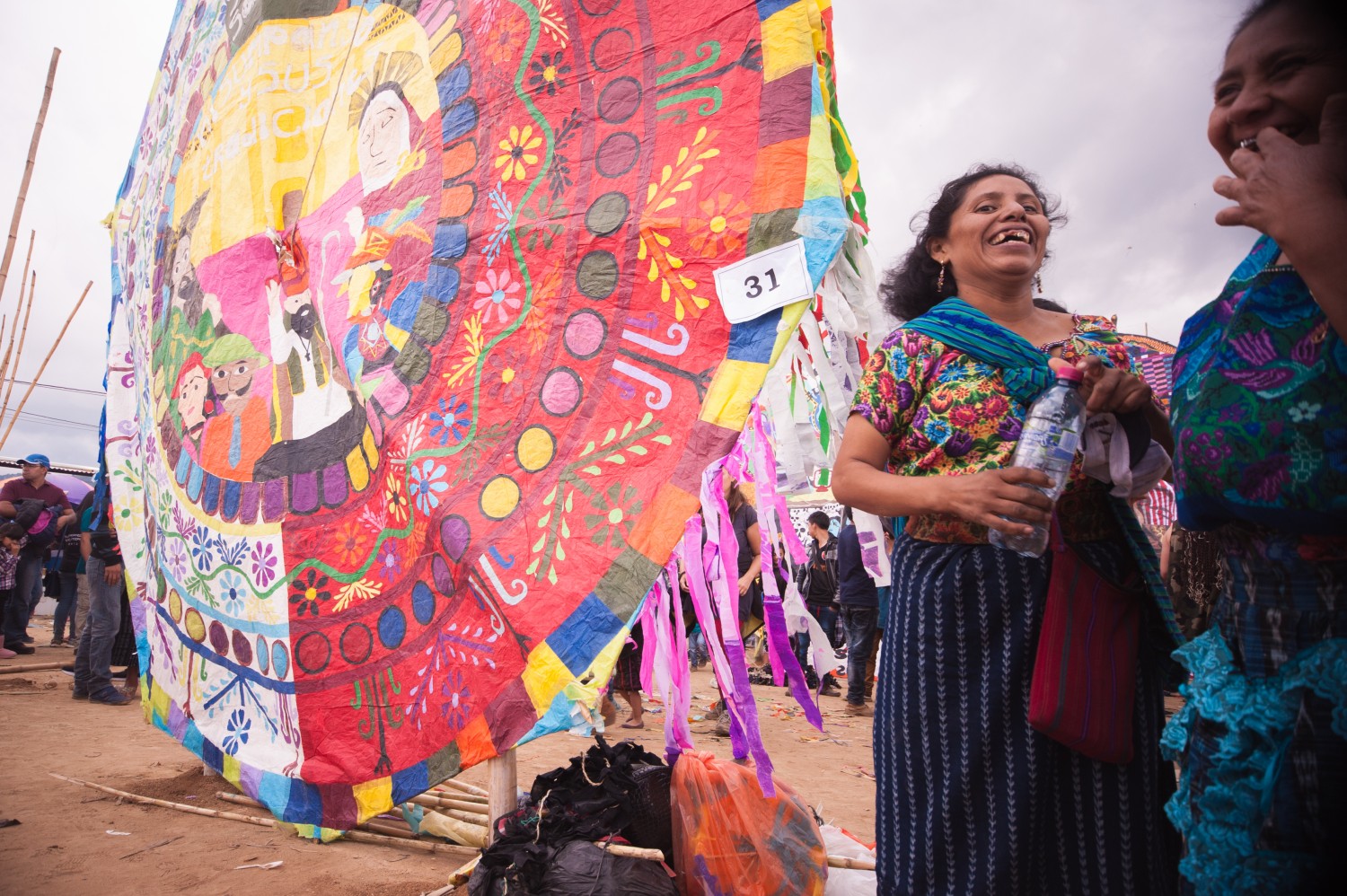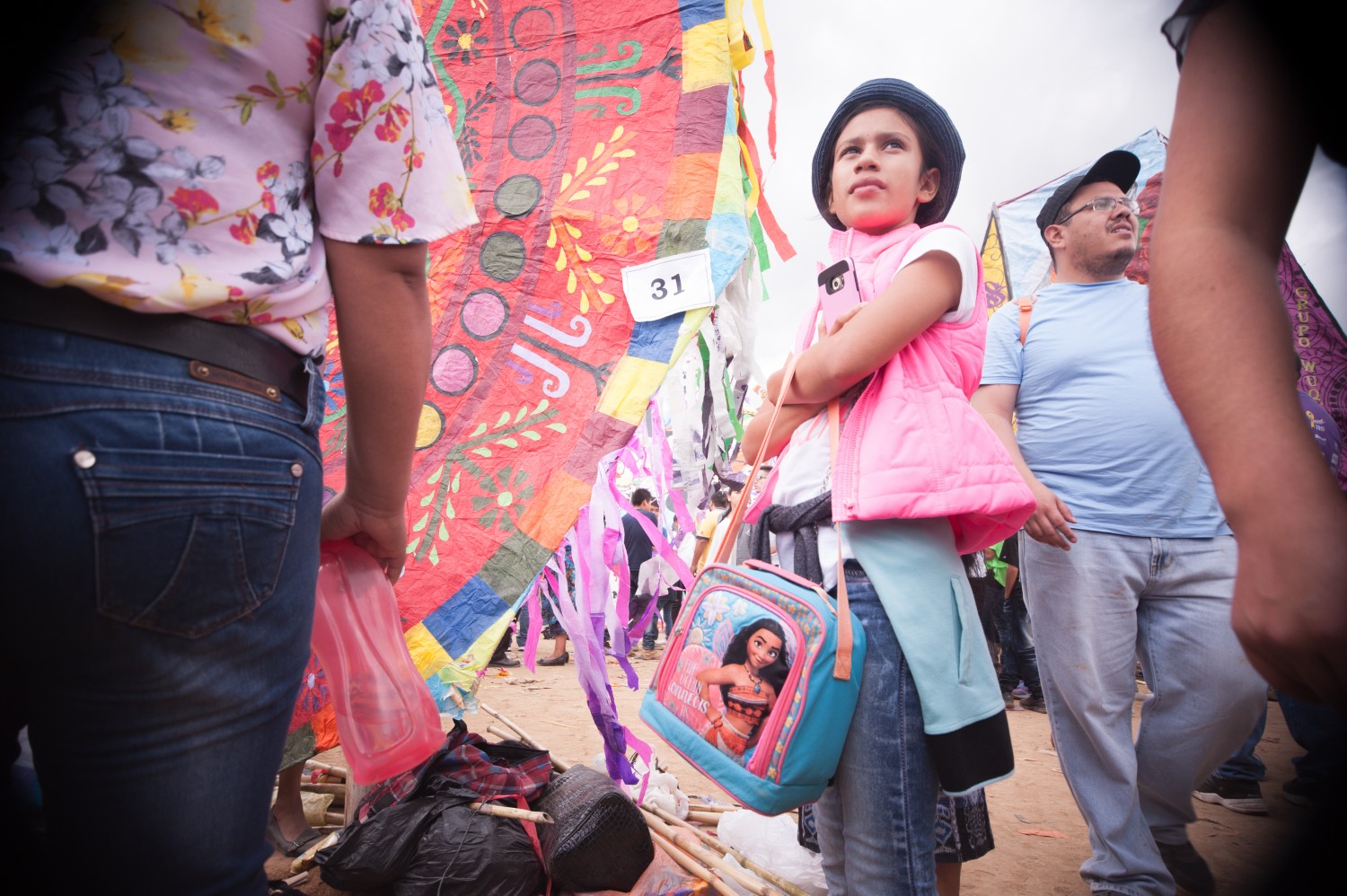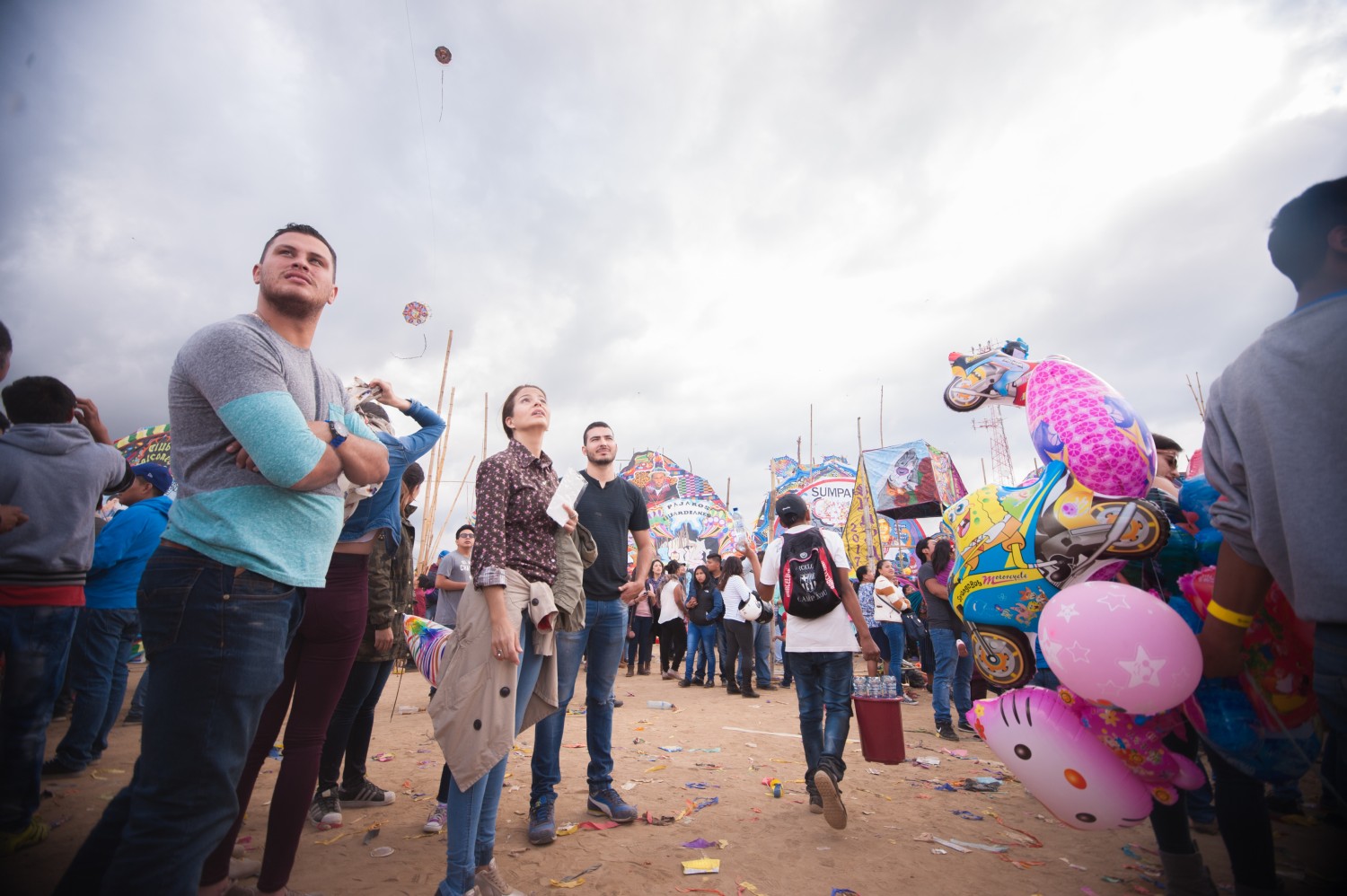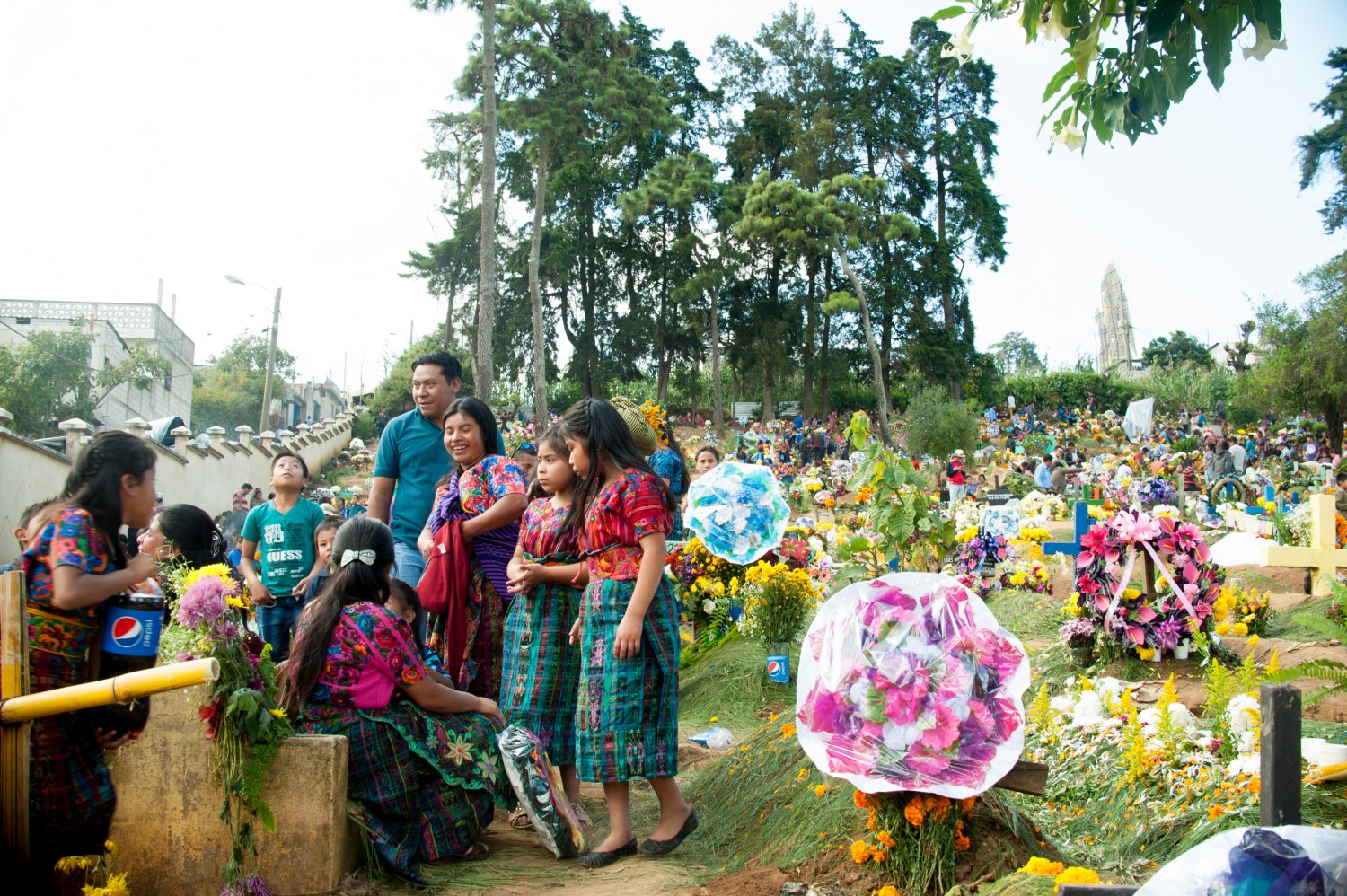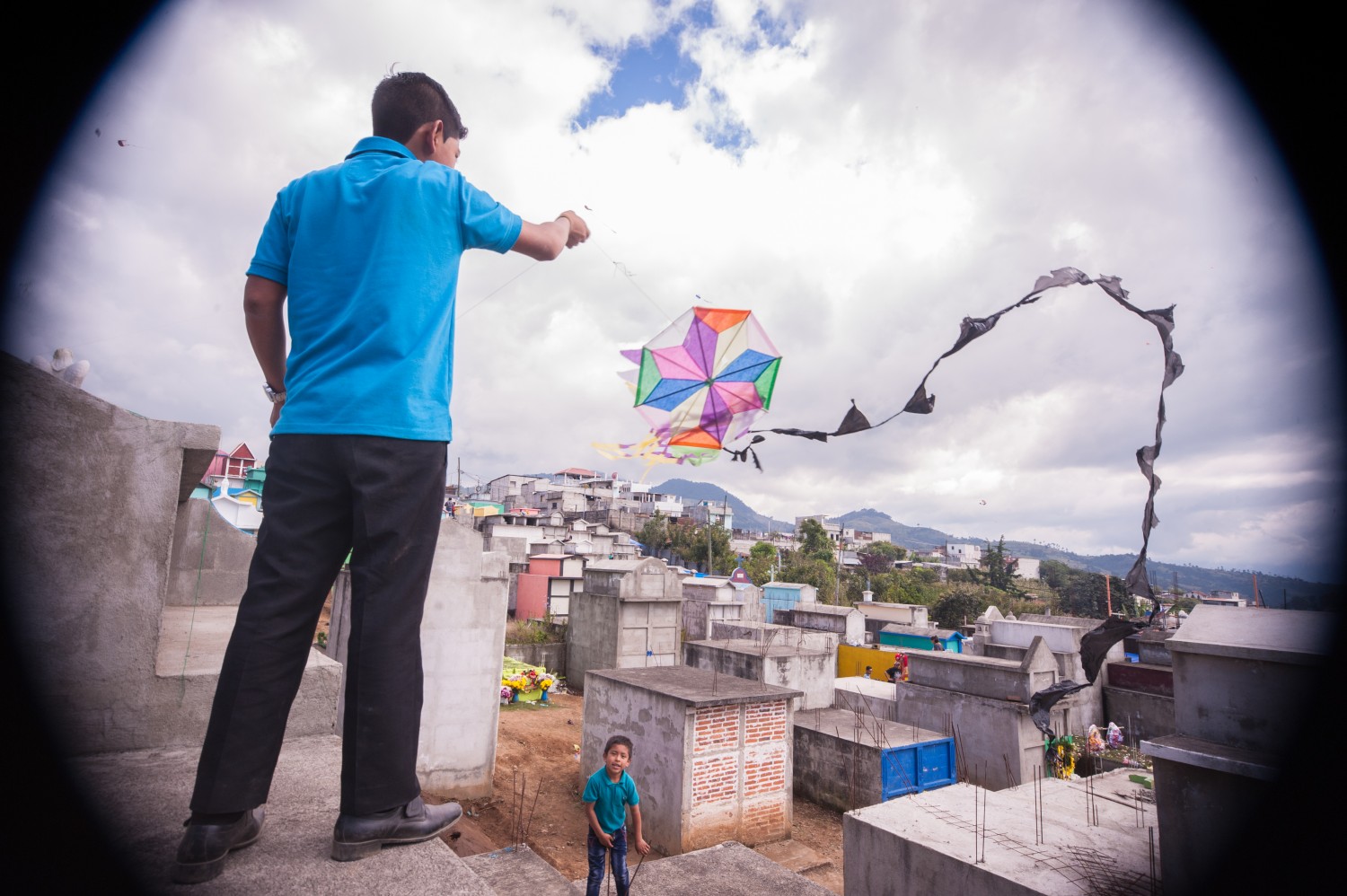 Also awesome were all the people hanging out with their passed on loved ones in the beautiful elevated cemetery. With the help of two other photographers I got pulled up to one of the masoleums pictured above which is where this little kid already was flying his kite. I shot these from that vantage point.